Takamaka Rum Distillery
Written by Editor on 31st May 2022

Takamaka Rum Distillery, Mahé
Hours: Open Monday through to Friday from 10.30 till 16.30 and the free daily tours are at 11.00,
13.00 and 15.00. 
Amount: Guided rum tastings start at 125 SCR 
Location: Pointe Au Sel, Mahé (-4.719223, 55.523018) 
Phone: +248 4283737 
Go visit the home of the famous Takamaka Rum through a tour and have your taste buds excited with flavours! 
The home of the famous Takamaka Rum company is located on La Plaine St. Andre in Seychelles. It was built in 1792 by Jean Franois Jorre, an estate that used to be a part of a plantation that included a copra kiln and a cinnamon and patchouli distillery. Today, the distillery is where the Takamaka team members find new ingredients and flavours to make their unique and authentic rum.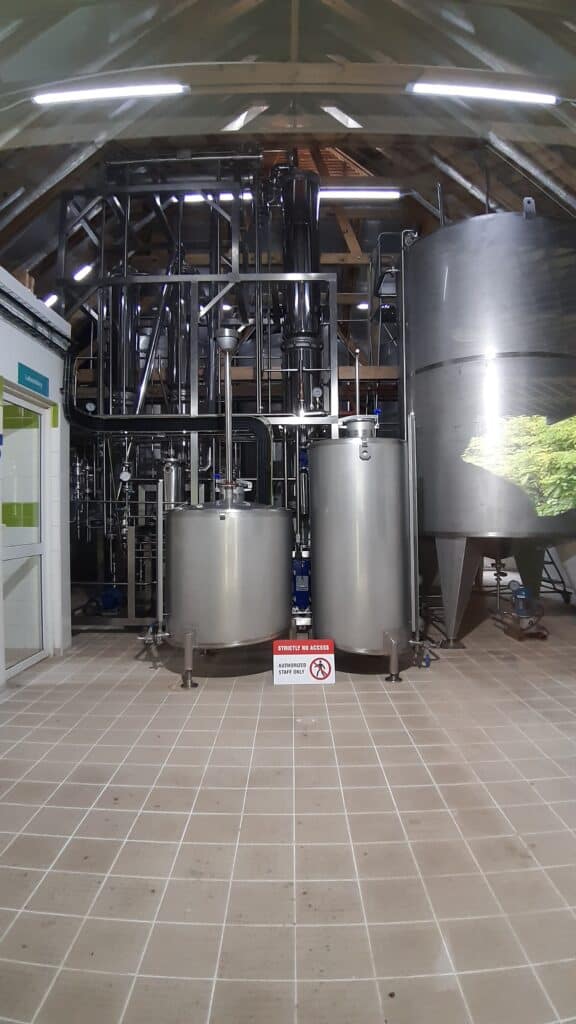 Tours are free to everyone and where visitors will be guided around the property. Visitors are also shown both the distilleries, the traditional Pot Still and the first in Seychelles, the Continuous Column Still. This is an incredibly significant heritage site that features its own museum, a medicinal garden, and historical ruins. They also have two giant Aldabra tortoises named Maka and Taka. 
The small museum shares some history of both Seychelles, as well as their famous rum and the heritage site of La Plaine St Andre. 
Free Wi-Fi is available throughout the area and visitors can easily access and navigate through its various features through QR codes. These codes allow them to translate the signs into various languages. 
After completing their tour, guests can enjoy a guided rum tasting – This is the only part of the tour that is not for free. The guides will then answer any questions that guests have about the different styles of rums and how they are made. There is also a small boutique for those looking to buy some rum and souvenirs to take back home. 
Takamaka Rum also has its own rum shack which serves a range of cocktails for those looking for a more leisurely drink and a Food Shack offering a great bite while on your travels. 
Or enjoy the Friday evening event from 5pm – 10pm
Seychelles Travel Information
---
Reader's opinions
---