What's on this Weekend in Seychelles
9th – 11th June 2023
With a Public Holiday on the 8th June, and World Gin Day on the 10th the weekend's starting early for many.   Here's the latests on what is happening this weekend in Seychelles?  Inside Seychelles is your guide to what's on, where to go and what to do this weekend in Seychelles. Below are all the upcoming events and things to do this weekend in Seychelles.
HAVE YOU CLICKED ON THE WRONG DATE? – CLICK HERE FOR ALL UPDATED EVENTS.
BE SURE TO VISIT REGULARLY AS WE UPDATE OUR EVENTS ON A DAILY BASIS.
Friday the 9th June 2023 Events in Seychelles
What's on this Friday in Seychelles?
Experience the ultimate weekend kick-off at Beach Shak, Beau Vallon.
Witness the most beautiful sunsets while you vibe to the rhythmic beats spun by their resident DJ every Friday from 6pm until Midnight.  Try out their delectable beverages and appetising bar bites.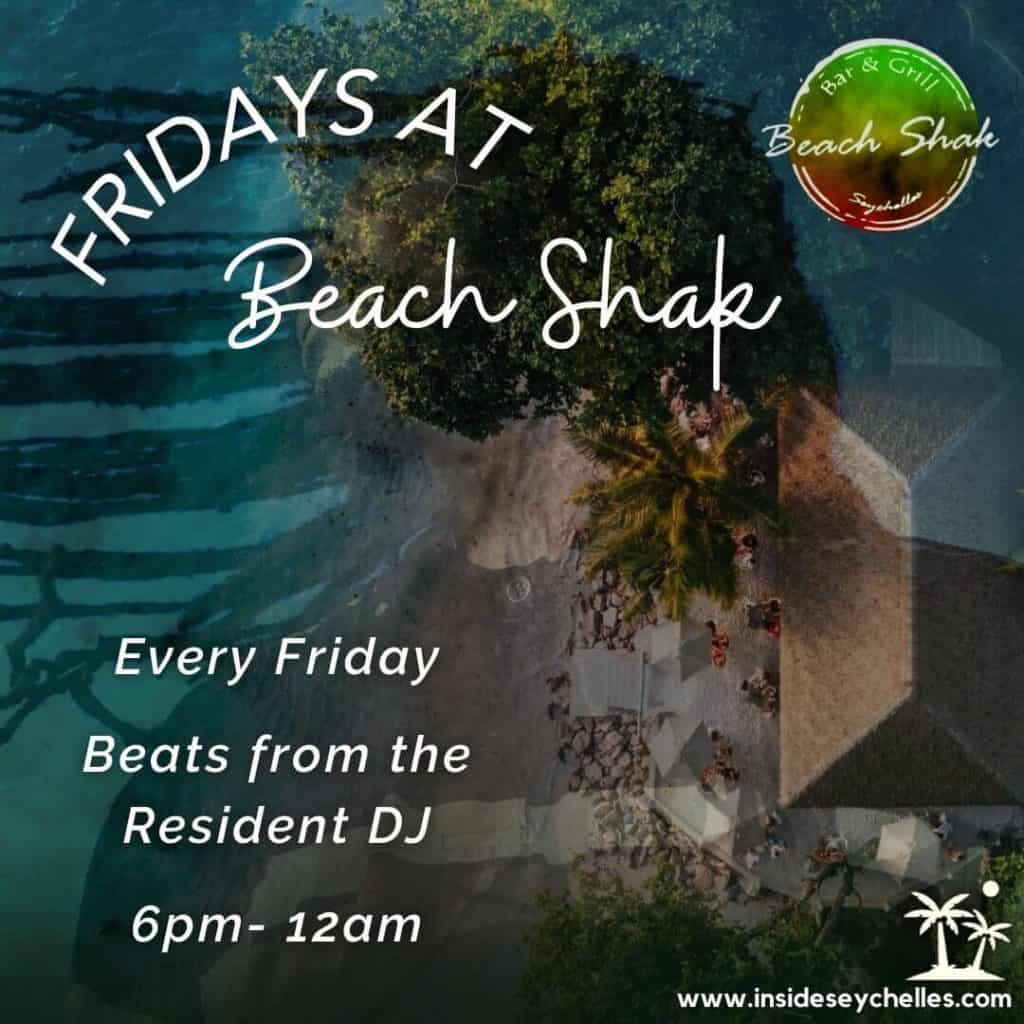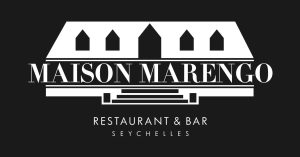 Eccentric Band Live Every Friday at Maison Marengo Bar & Restaurant on the South side of Mahe Island in Au Cap. Located in the heart of the rainforest on Mahe Island, Maison Marengo is one of the favourite tourist destinations, because the place is packed with locals who will get to know them and their culture.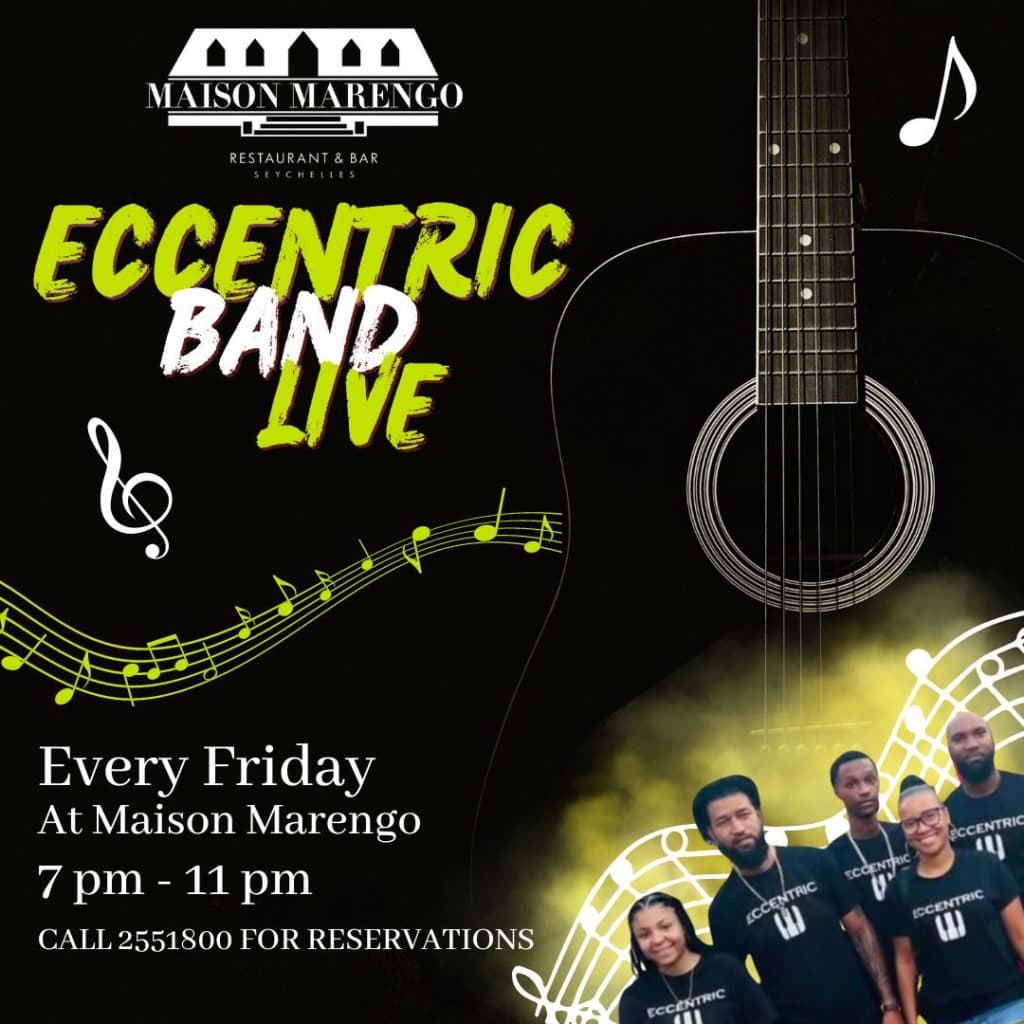 Get an early start to World Gin Day at The Boardwalk Restaurant, Bar & Club!!
Looking for a gin-tastic time this weekend?
Sip on their GIN PROMO to celebrate World Gin Day while dancing along to the DJ from 9pm onwards.
Purchase a bottle of Tanqueray plus 4 mixers for only SCR1700! 

THE SEYCHELLES REGATTA 50 LOTTERY 2023 IS BACK AND BETTER THAN EVER!
Regatta 50 is happening from 25-27th August 2023 and tickets for the lottery are now on sale.
This year's prizes are bigger than ever with a total of 25 prizes up for grabs include  Star Prize of a Toyota Urban Cruiser Hyryder SUV, from GTL Motors
For full prize list – Click HERE

Be sure to visit regularly as we update our Events on a daily basis.
Saturday 10th June 2023 Events in Seychelles
What's on this Saturday in Seychelles?
Get your creative side going with Zuri Art Seychelles this Saturday 10th June from 4pm to 6pm and Wednesday 14th June 10am to 12pm at Café Eden, Eden Plaza.
All art materials included, take home canvas, a beverage and snacks for only SCR650 for a 2-hour session.
To book, contact Jules +248 2514383 or Lucy +248 2638728 on WhatsApp 
Sizzle and Splash at Kempinski
Have some family fun at Kempinski Seychelles Resort, Baie Lazare with a Sizzle and Splash!  
On Saturday 10th June your family can have access to the pool kids-club and beach, enjoy a BBQ lunch and dance along to the DJ on the beach! 
For only SCR950 per adult with a welcome drink, SCR475 for kids between 6-12 years and kids under 6 years for FREE.  
For more information or to book a space, contact +248 4836666 or info.seychelles@kempinski.com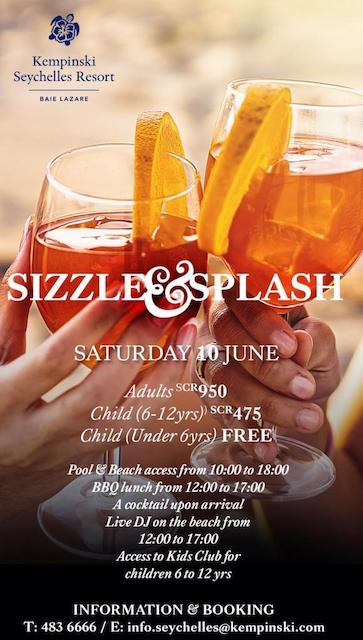 Next Level Celebrates World Gin Day
If you're around Victoria,  head to Dockland and Next Level to celebrate World Gin Day.
As they will be marking World Gin Day in collaboration with Franklin and Sons Ltd.
Free shots for the first 50 people at the bar, amazing discounts on gin based cocktail such as bramble, gin and tonic plus so much more only this Saturday.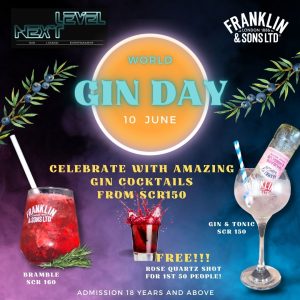 Catch the Champions League FINAL
If your a football fan, there's several places you can catch the Champions League Finals
If you're on Eden Island, Score a good time this Saturday at the Boardwalk from 11pm with an intense Champions League Final match Manchester City VS Inter Milan. Heineken Promotion starting  1 hour before the match with a bucket for SCR450 large Draught for SCR100 and small Draught SCR50
and if you're in Beau Vallon,  head to Boat House Restaurant with an intense Champions League Final match Manchester City VS Inter Milan.
Drinks deal – buy 5 Seybrew or Heineken and get 1 free!!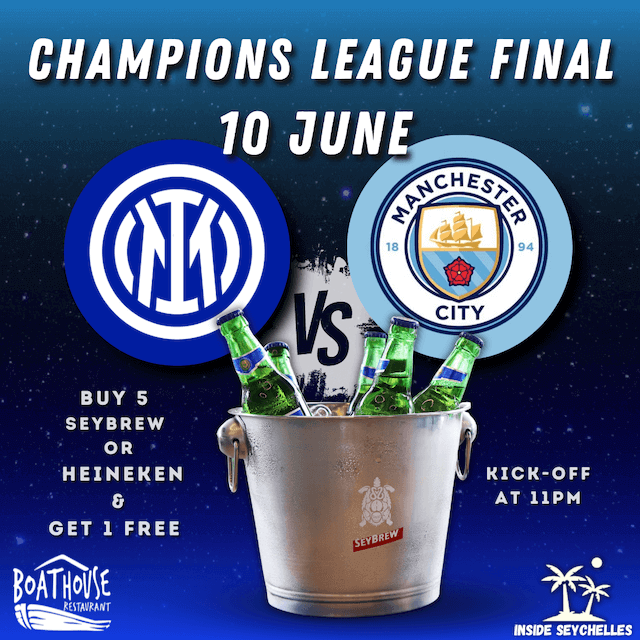 Lower Deck, Golden Hour at Hilton
Dance with them under the golden sky, where waves and music collide on Saturday 10th June from 5pm to 10pm at The Lower Deck, Hilton Northolme.
For only SCR300 receive a welcome drink and a special Gin-erosity cocktail at SCR150 all night. Limited tickets available, call +248 2527889 or +248 2642988 to book your space.

Be sure to visit regularly as we update our Events on a daily basis.
Sunday 11th June 2023 Events in Seychelles
What's on this Sunday?
Fancy a round of  Golf this weekend  – Click HERE for info on Golf in Seychelles!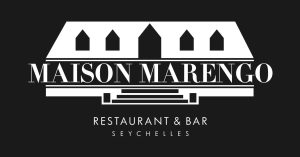 Creole Buffet & BBQ at Maison Marengo
This Sunday if you're in Au Cap area head to Maison Marengo for an amazing Creole Buffet & BBQ. 
As well as the chance to try the amazing Creole cuisine, there's live country music from 12pm to 5pm 
All this for scr500 for adults and scr250 for kids 
call 2551800 for reservations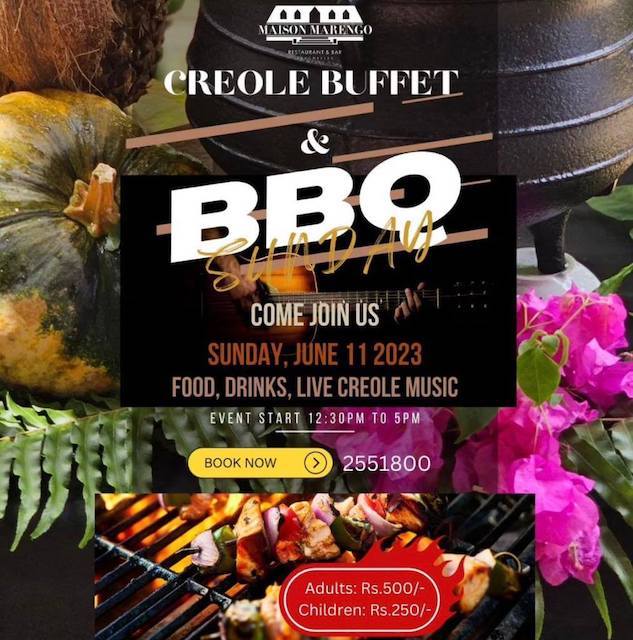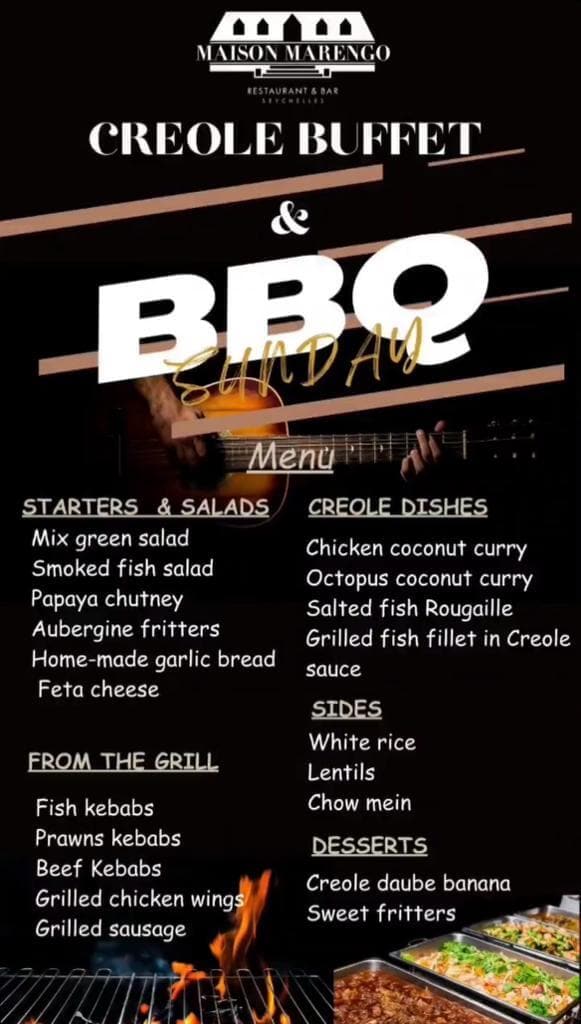 Live Music at Boardwalk Bar & Grill
Catch the amazing Emmanuel Marie performing live at Boardwalk with live performance from 7-10pm.
End the weekend with great music, food and drinks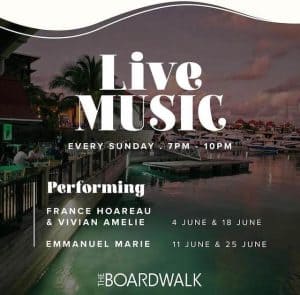 End your week off with a Sunday Funday At Sea
Head to At Sea Bar and Restaurant for an entertainment packed end to your Sunday with happy hour from 4-7pm, a DJ from 3-5pm and a live performance by Chapter 3 Duo from 5-7pm.  
Sip on a refreshing drink while soaking up the beautiful ocean views!  
Call 2592999/ 2522556 to reserve a table.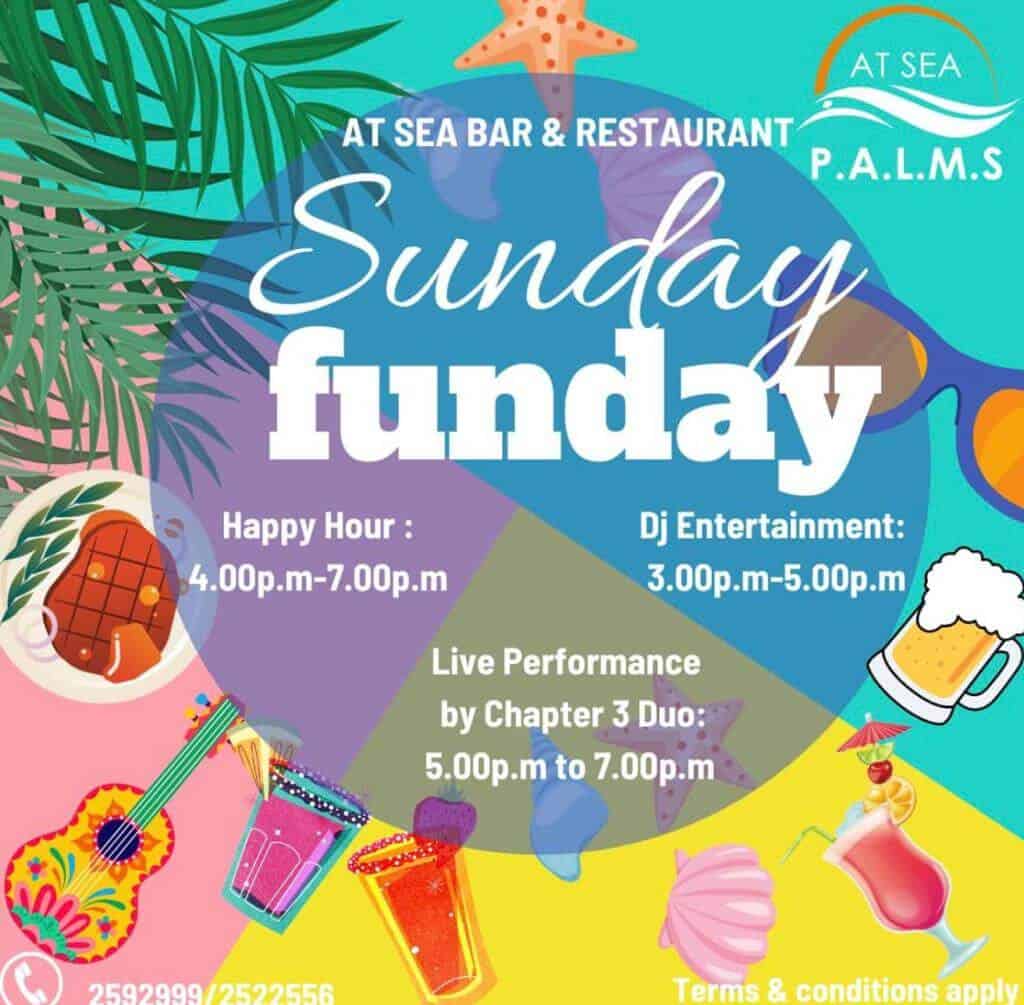 Be sure to visit regularly as we update our Events on a daily basis.
Whole Weekend Events in Seychelles 2nd to 4th June 2023
Weekends at Espace Bar & Cafe. Start off with a Happy Friday with fantastic deals on food and drinks with Live Entertainment. Fantastic Saturdays they have Live Entertainment by Acoustic Duo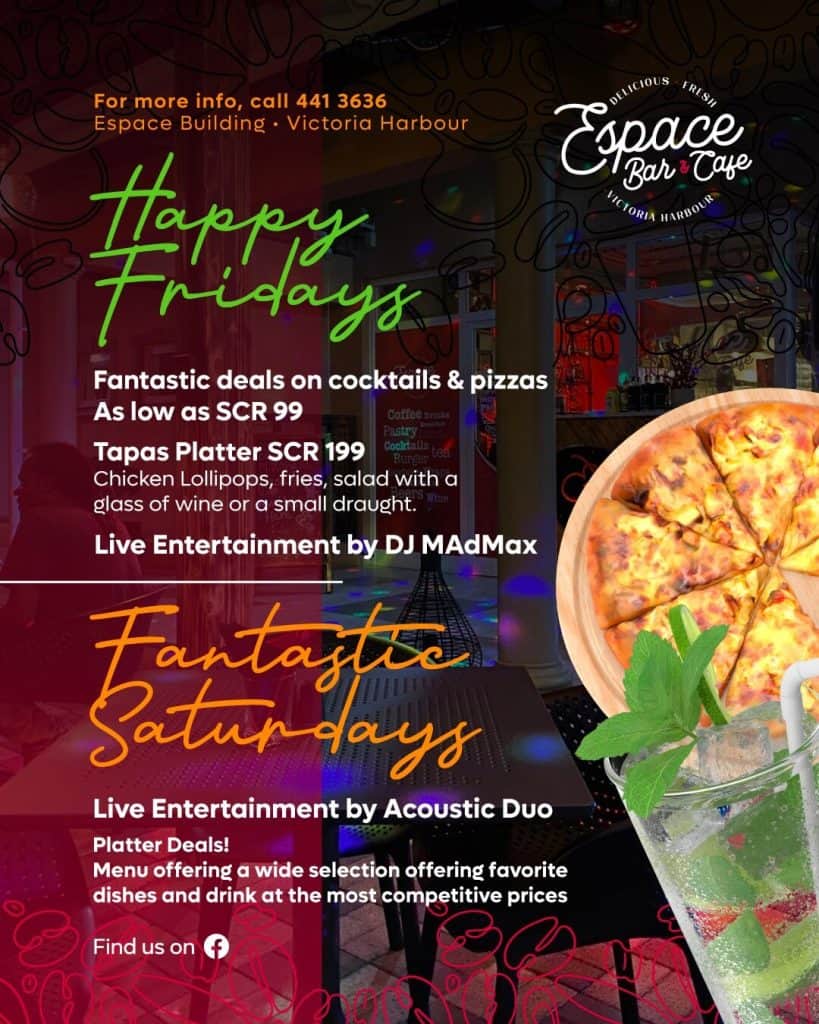 This weekend at La Plaine St Andre – Home of Takamaka Rum

Every Friday & Saturday there is all-around entertainment at Star Casino at Eden Plaza – Enjoy playing your favourite games while enjoying Live Entertainment.

To view all future events please click here
---
Reader's opinions
---