The Seychelles Nature Trail 2023 has been officially launched and is now open for registration.
What are you planning to do on 13th May this year?   Well if you like nature trails, this is the perfect event for you.
The first ever Seychelles Nature Trail Event is happening on Mahe, and aims to develop green tourism in Seychelles.
As well as giving tourists the change to participate in a unique experience during their stay in Seychelles, connecting with nature and enjoying the stunning views the island has to offer.
Organised by the Department of Tourism in collaboration with Ilop Sport, an agency based in Reunion who specialise in outdoor activities.
As well as providing tourists with an additional activity during their stay in Seychelles, the event aims to promote Seychelles as a destination.
Those taking part will cover 22 km of road and trails on Mahe, passing through Anse Major, Mare Aux Cochons, and Casse Dents before ending in the western Mahe district of Grand Anse.
Prizes for the event include medals for all participants and cups for the winners. The organisers anticipate around 300 athletes to participate and are taking necessary safety precautions to ensure the event runs smoothly.
Registration is open to Seychellois and foreigners, with fees of SCR300 ($23) and $37, respectively.

The Seychelles Parks and Gardens Authority (SPGA) is one of the partners involved in the event, as most of the route covers the parks and protected areas across Mahe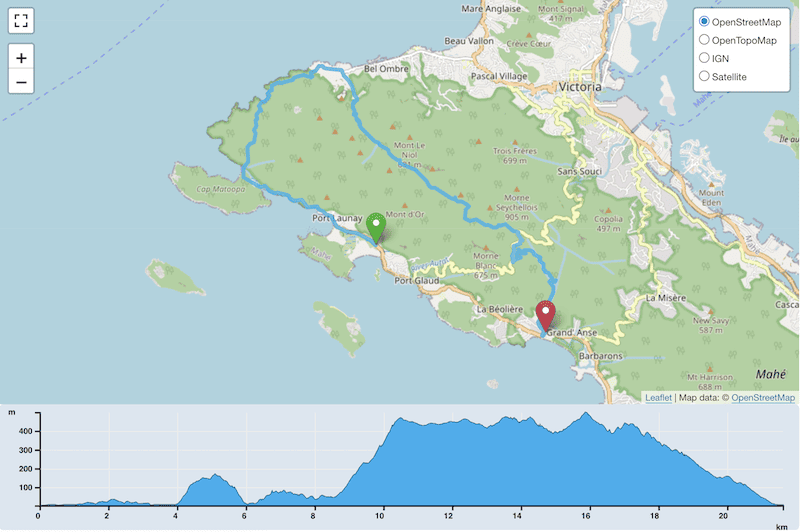 The National Sports Council (NSC) is one of the main local partners, overseeing the sporting aspect of the event, their Director of Community, Leisure and Sports, Francis Remie, says the council has prepared a strong team to represent Seychelles at the event.
Originally scheduled for 2020, the event was cancelled due to the Covid-19 pandemic. The Seychelles Nature Trail 2023 is expected to become an annual activity that both tourists and locals can look forward to.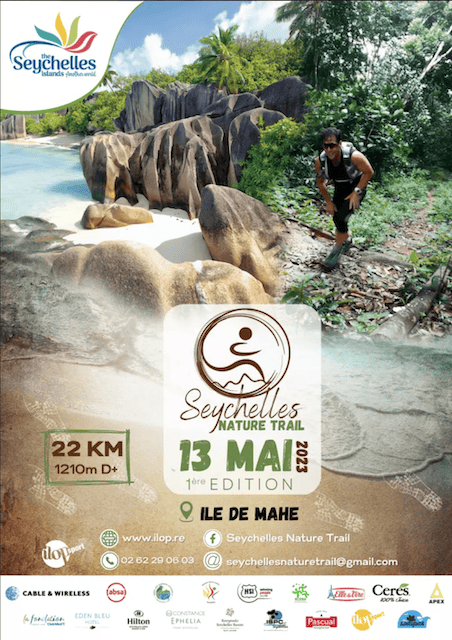 ---
Reader's opinions
---