Seychelles Eco – Friendly & DIY Christmas Tree Competition 2023
Written by Editor on 10th November 2023
Seychelles Eco – Friendly & DIY Christmas Tree Competition 2023
The Seychelles Eco – Friendly & DIY Christmas Tree Competition is making a comeback for its fourth consecutive year, organized by the Ministry of Agriculture, Climate Change, and Environment. The DIY Eco-Friendly Christmas Tree Competition is a commendable initiative, providing a sustainable and environmentally conscious way to celebrate the festive season.
The competition, officially launched, extends its invitation to schools, households, communities, private enterprises, civil society, and public sector organizations. Its primary goal is to inspire the local community to craft their own Christmas trees and decorations, promoting a shift away from imported decor that may not align with eco-friendly practices.
Last year's event was a notable success, adorning the island with a plethora of captivating DIY Seychelles decorations. Participants showcased remarkable creativity, utilizing materials ranging from repurposed painted tires to coconut husks. Embrace the spirit of innovation and environmental responsibility this year by crafting your unique DIY Christmas Tree and decorations. Not only does this contribute to a noble cause, but it also presents an opportunity to win the competition!
To enter note the following;
Christmas lights and other electrical devices may be added to enhance the visual appeal/effect of the decorations. They can also use finishing craft materials such as ribbons, paints, fabrics, buttons, and other crafts accessories. Local DIY productions material are essential to embellish your tree, also upcycled craft hanging decors and things from nature that can be made into decorations are a plus. Also, remember that the minimum size for your tree is 1.5 meters. It is also important to show that the work done is not done by a professional craftsman, but by the Team's participation. Photographic evidence of the creation should be kept together with night impact pictures.
Criteria for the Seychelles Eco – Friendly & DIY Christmas Tree Competition 2023
Diversity of Recycled and Natural Materials (upcycling)
Originality and Uniqueness of the Design
Creativity, Coherence, and Craftsmanship of the Tree
Overall Appearance/appeal and visual impact (day and night)
Bio-degradability of the tree or re-usability
Judging end of November for schools and the first 2 weeks of December for others.
Don't hesitate to get in touch with the Education Division at the Ministry of Agriculture, Climate Change
and Environment on +248 4 670 500 for more details.
Winners from Last Years Competition 2022
Here are some photos of DIY Christmas Trees for the year 2021.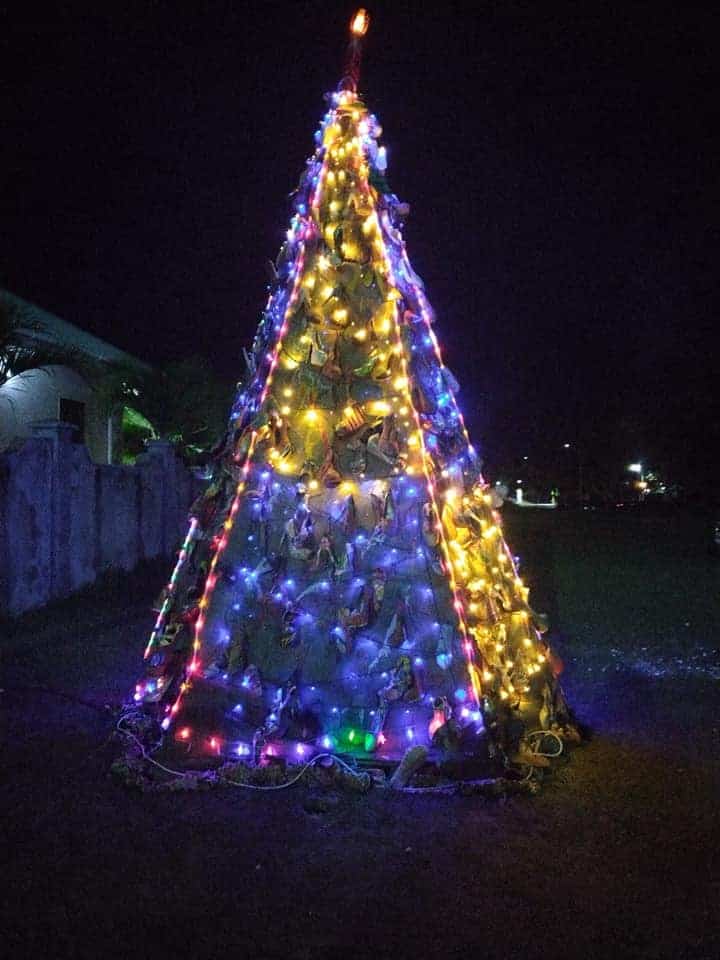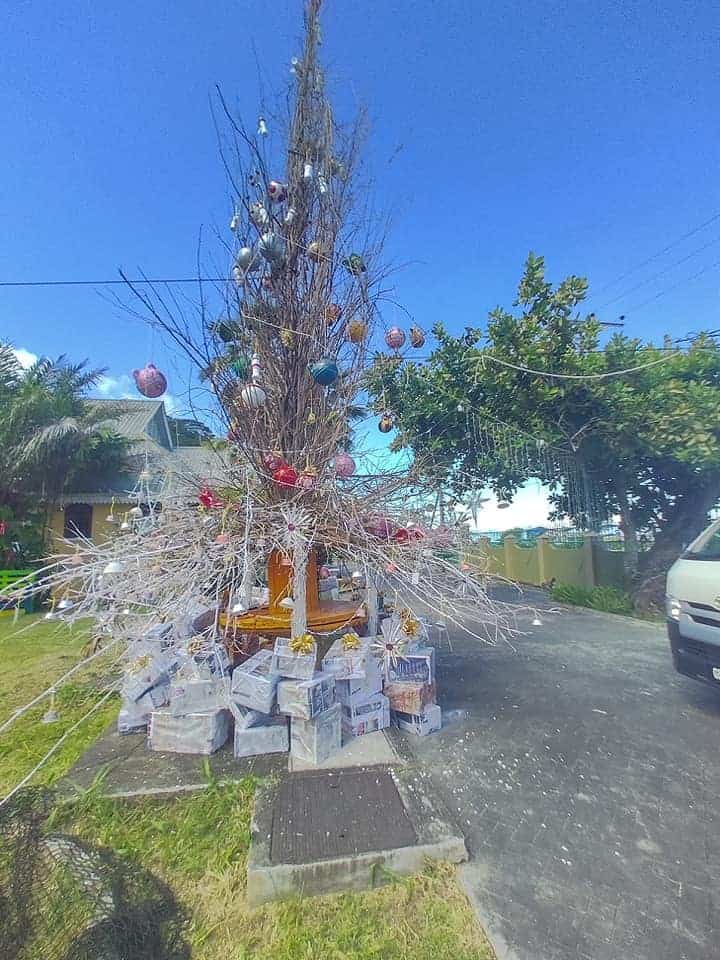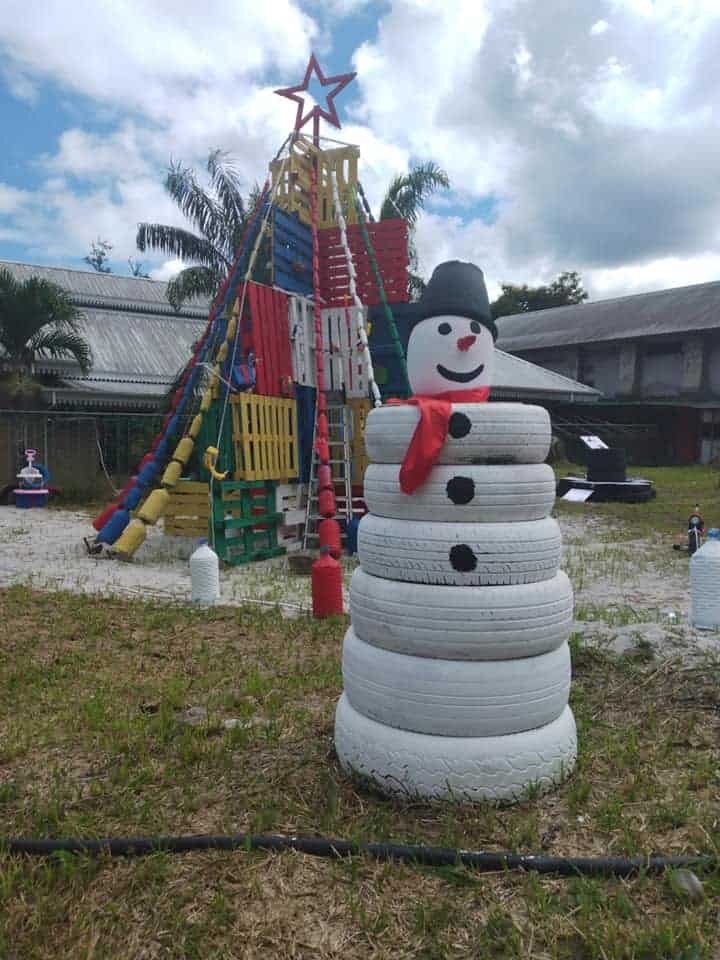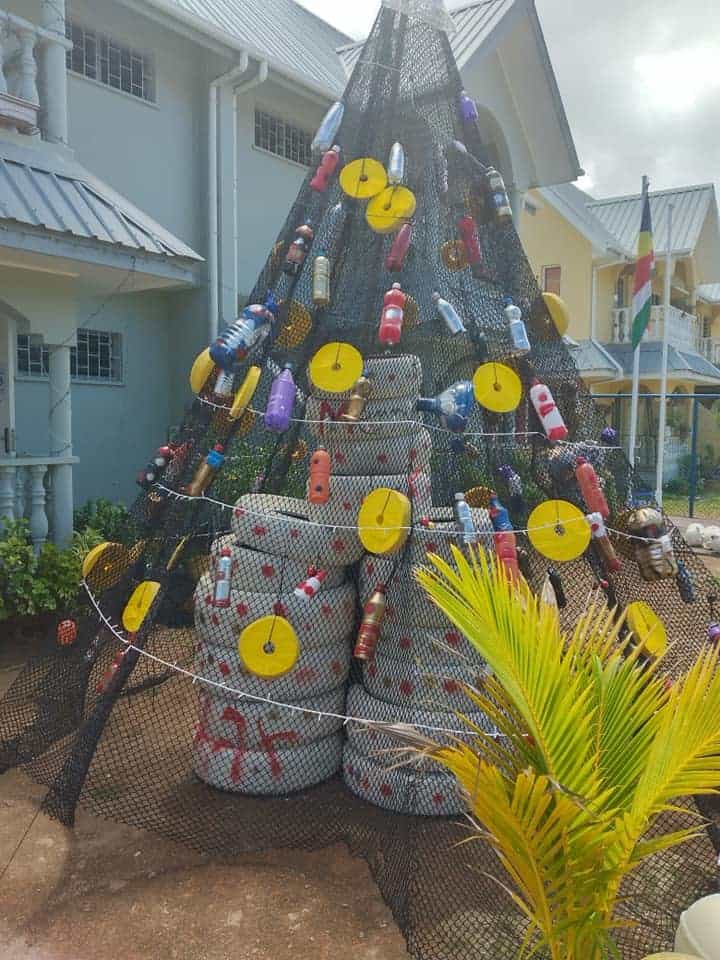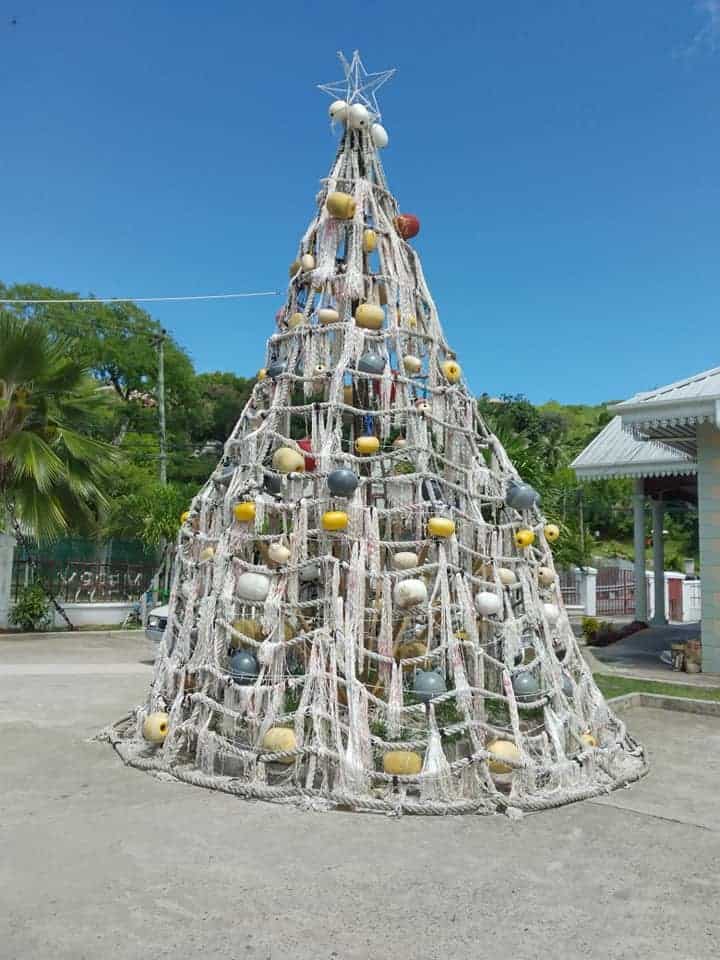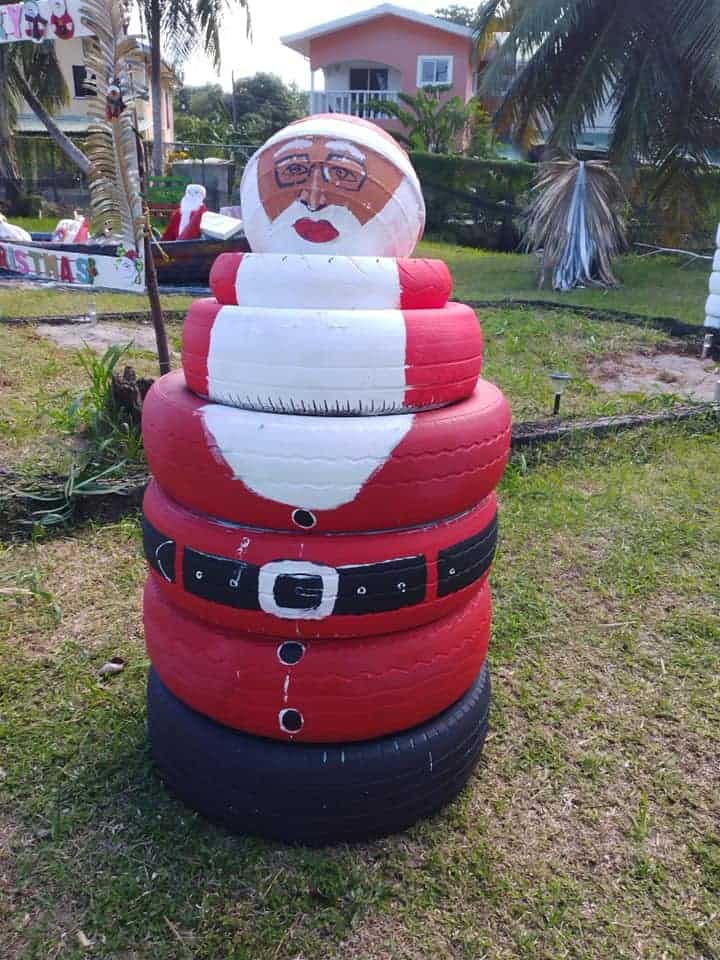 INSIDE SEYCHELLES IS YOUR GUIDE TO 

WHAT'S

 ON IN SEYCHELLES, WHERE TO GO IN SEYCHELLES, AND WHAT TO DO IN SEYCHELLES


---
Reader's opinions
---