Copolia Trail
Written by Editor on 3rd December 2022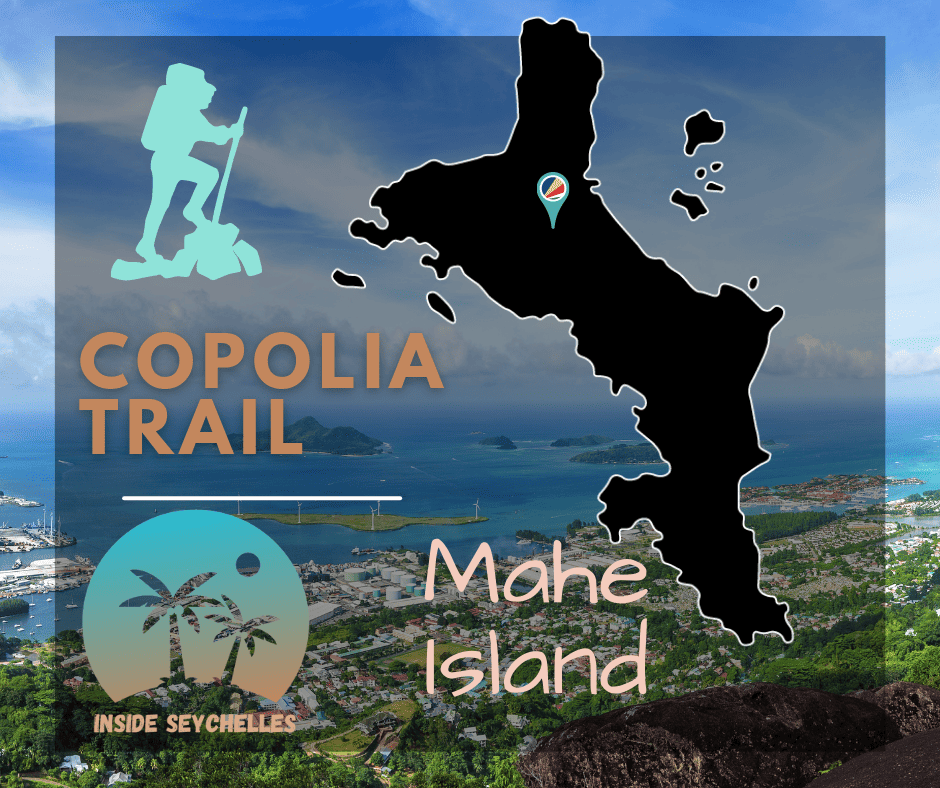 Copolia Trail
Length: 1.6km
Duration: 45 mins one way
Difficulty: Easy to Medium
Location: Sans Souci Road, Morne Seychellois National Park, Victoria
Entrance Fee: SCR100 for non-residents.
Copolia Trial is one of the few spectacular mountaintop hikes in beautiful Seychelles with an absolutely fantastic bird's eye view of the mysteriously exotic blue Indian Ocean overlooking the east coast of the main island up to the country's International Airport. You can also spot the many other islands and their beautiful beaches.
The way up is not too long, although you have to be prepared for steep parts of the forest. The trail is covered underneath the rich growth of the forest, containing many endemic palms. Higher up along the trail, the area is covered with boulders on which grow the endemic carnivorous Pitcher plant as well as other endemic fauna such as birds and amphibians including one of the world's smallest frogs and endemic Seychelles' snake.
It is recommended to take a guide because there have been a few incidents in the past as well as good walking shoes as you will be walking over tree roots and uneven ground and take plenty of water with you. A guide can also tell you interesting things about plants and animals on the way.
The entrance fee is in regard to the newly constructed small office and washroom facilities. Welcome, information boards, signage, steps, bridges, a kiosk and benches were also further installed.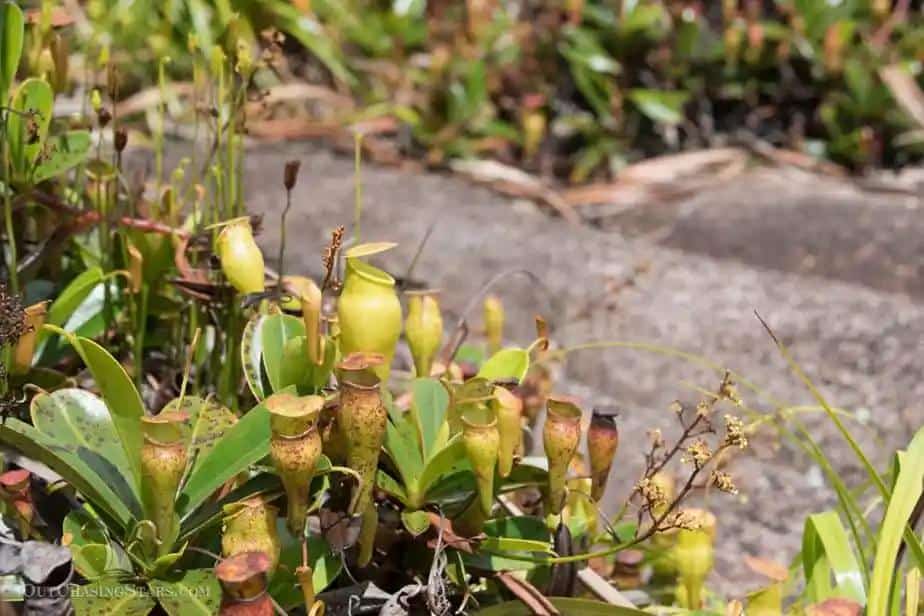 For other Nature Trails in Seychelles click here or view other things to do 
---
Reader's opinions
---