What's on this Weekend in Seychelles
2nd – 4th June 2023
As we enter June here's the latests on what is happening this weekend in Seychelles?  Inside Seychelles is your guide to what's on, where to go and what to do this weekend in Seychelles. Below are all the upcoming events and things to do this weekend in Seychelles.
HAVE YOU CLICKED ON THE WRONG DATE? – CLICK HERE FOR ALL UPDATED EVENTS.
BE SURE TO VISIT REGULARLY AS WE UPDATE OUR EVENTS ON A DAILY BASIS.
Friday the 2nd June 2023 Events in Seychelles
What's on this Friday in Seychelles?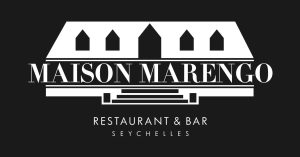 Eccentric Band Live Every Friday at Maison Marengo Bar & Restaurant on the South side of Mahe Island in Au Cap. Located in the heart of the rainforest on Mahe Island, Maison Marengo is one of the favourite tourist destinations, because the place is packed with locals who will get to know them and their culture.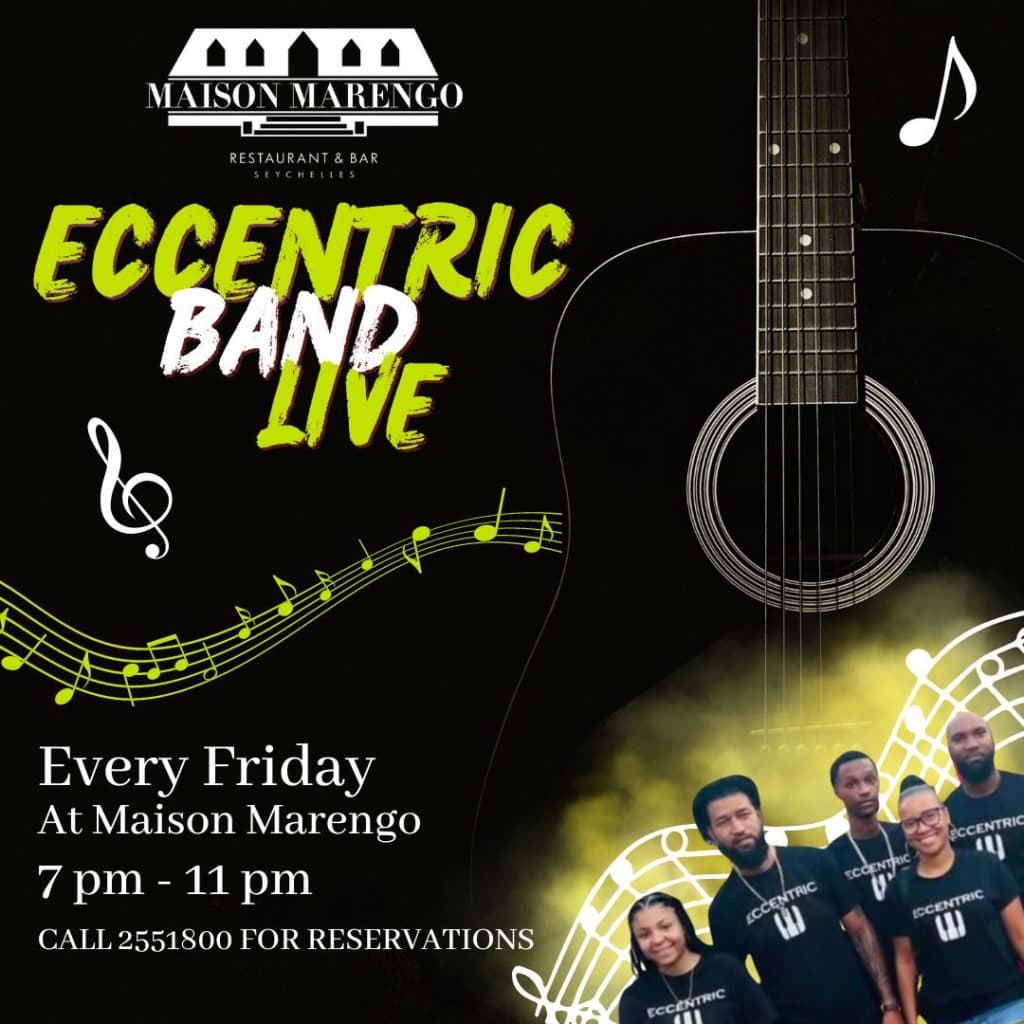 This Friday is going to be 'Simply the Best' at The Boardwalk Restaurant, Bar & Club!!
In tribute to the brilliant Tina Tuner, you can do your best Tina impression with Karaoke between 8-9pm
Then the party really gets going from 9pm till late. 
There's 2 prizes up for grabs for the best queen of rock n roll costume and another for best vocals. 

It's the Guinness Football Finals Weekend!
After several weeks of beach football competition, it's down to the finals
Tonight is the semi finals, with great music and entertainment as well as great football action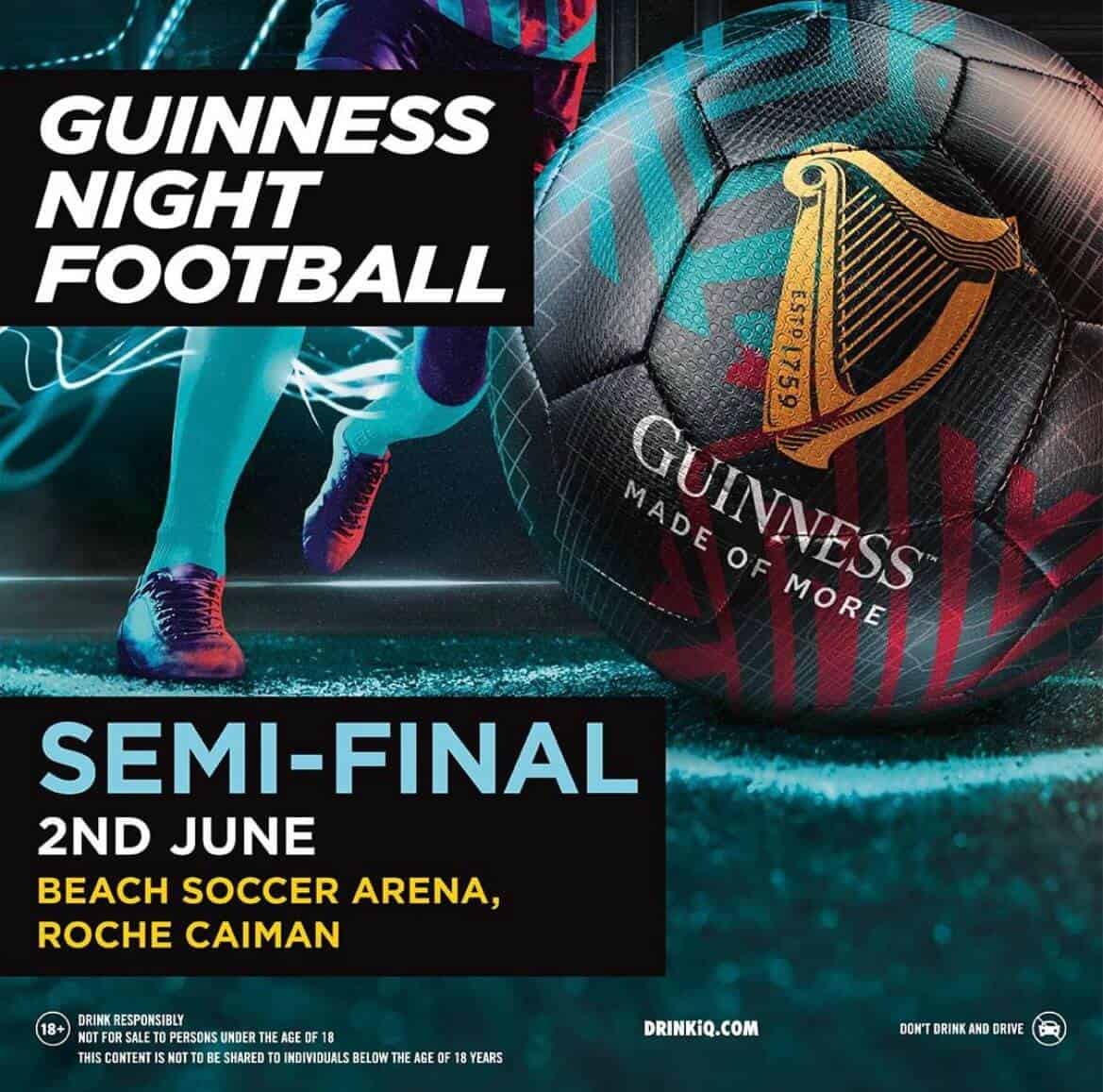 Get ready for Music Face Off!
Are you a Amapiano fan or is Hip Hop your thing?  Now you can show your side with a night of great music and entertainment at Katiolo.  Gunz and DMC Xtreme will battle it out
Head to At Sea for a Great Night of Music
Spend your Friday night right @ At Sea Bar and Restaurant with a gorgeous ocean view, 3 happy hours of drink specials and lots of delicious dishes to choose from. 
Enjoy a live performance by the incredible Kodnwar Band from 6-8pm and then dance your way to Saturday with DJ Nemesis from 8:30pm till midnight. 
More is happening this Friday in the slide below;
Be sure to visit regularly as we update our Events on a daily basis.
Saturday 3rd June 2023 Events in Seychelles
What's on this Saturday in Seychelles?
Cable & Wireless is back with another inner islands family fun day – La Digue Edition.  
Gather up your family members and head to Anse Reunion Playing field on Saturday 3 June from 11am till late for tons of fun!  
Partake in some games and sports, enter the CWS lottery for your chance to win, attend the mini concert by cable tune artists and then end the night off with some late night Moutya at the after party.  
For more information, contact 2568534/2515469 
Reggae Fans Get Ready
Make the day of it with great Reggae music, creole buffet in a great setting.  Roots Reggae and live dub mixes.
Don't forget the sunscreen!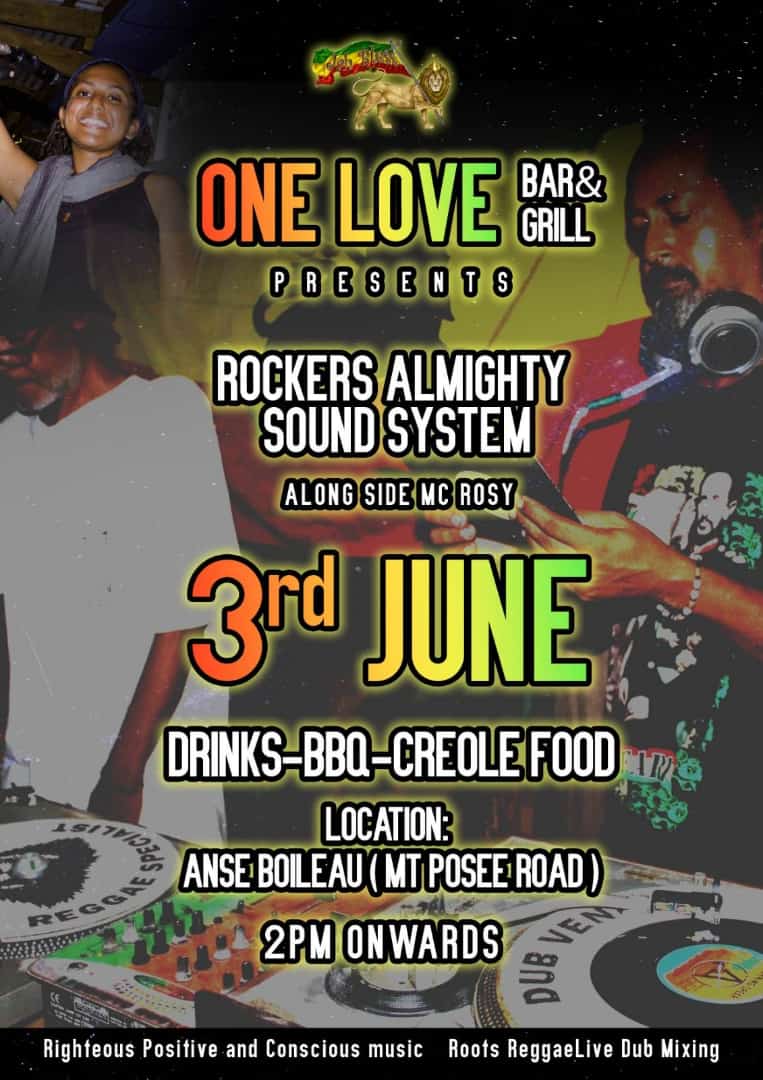 Guinness Night Football Final
After weeks of the tournament, the final is here!  Make a night of it with live music with Mercenary, dancers, drinks and great football.   Make it a night to remember!

More is happening this Saturday in the slide below;
Be sure to visit regularly as we update our Events on a daily basis.
Sunday 4th June 2023 Events in Seychelles
What's on this Sunday?
If you fancy a healthy hike this weekend  – Click HERE for great hikes and outdoor adventures!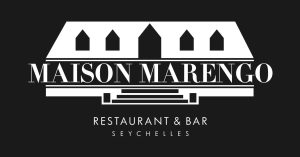 Creole Buffet & BBQ at Maison Marengo
This Sunday if you're in Au Cap area head to Maison Marengo for an amazing Creole Buffet & BBQ. 
As well as the chance to try the amazing Creole cuisine, there's live country music from 12pm to 5pm 
All this for scr500 for adults and scr250 for kids 
call 2551800 for reservations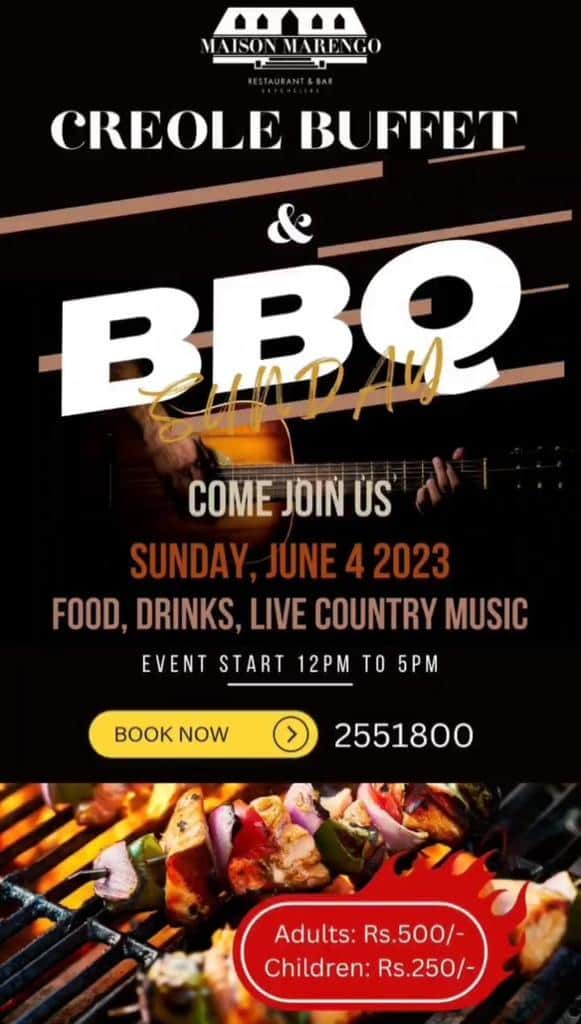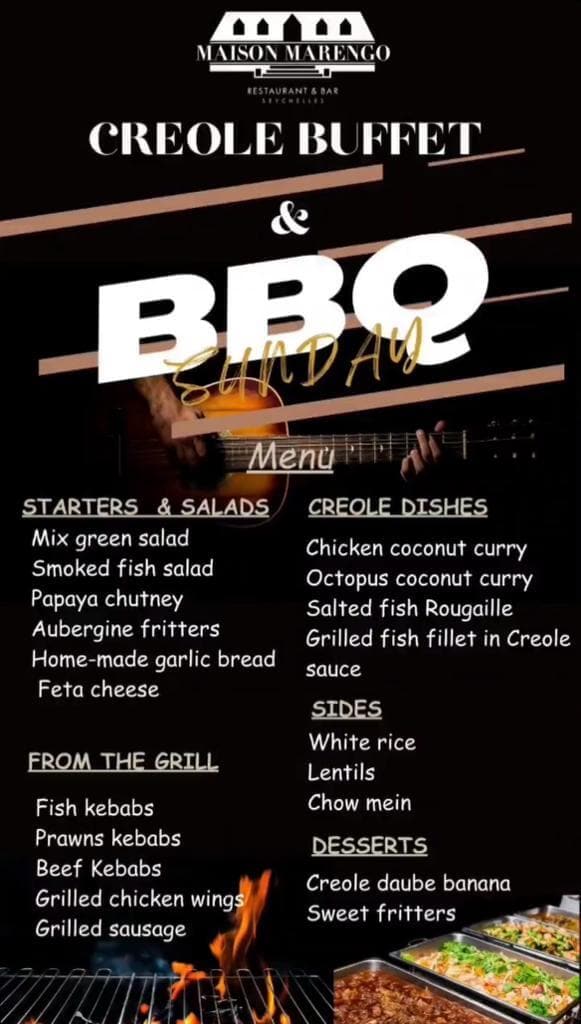 End your week off with a Sunday Funday At Sea
Head to At Sea Bar and Restaurant for an entertainment packed end to your Sunday with happy hour from 4-7pm, a DJ from 3-5pm and a live performance by Chapter 3 Duo from 5-7pm.  
Sip on a refreshing drink while soaking up the beautiful ocean views!  
Call 2592999/ 2522556 to reserve a table.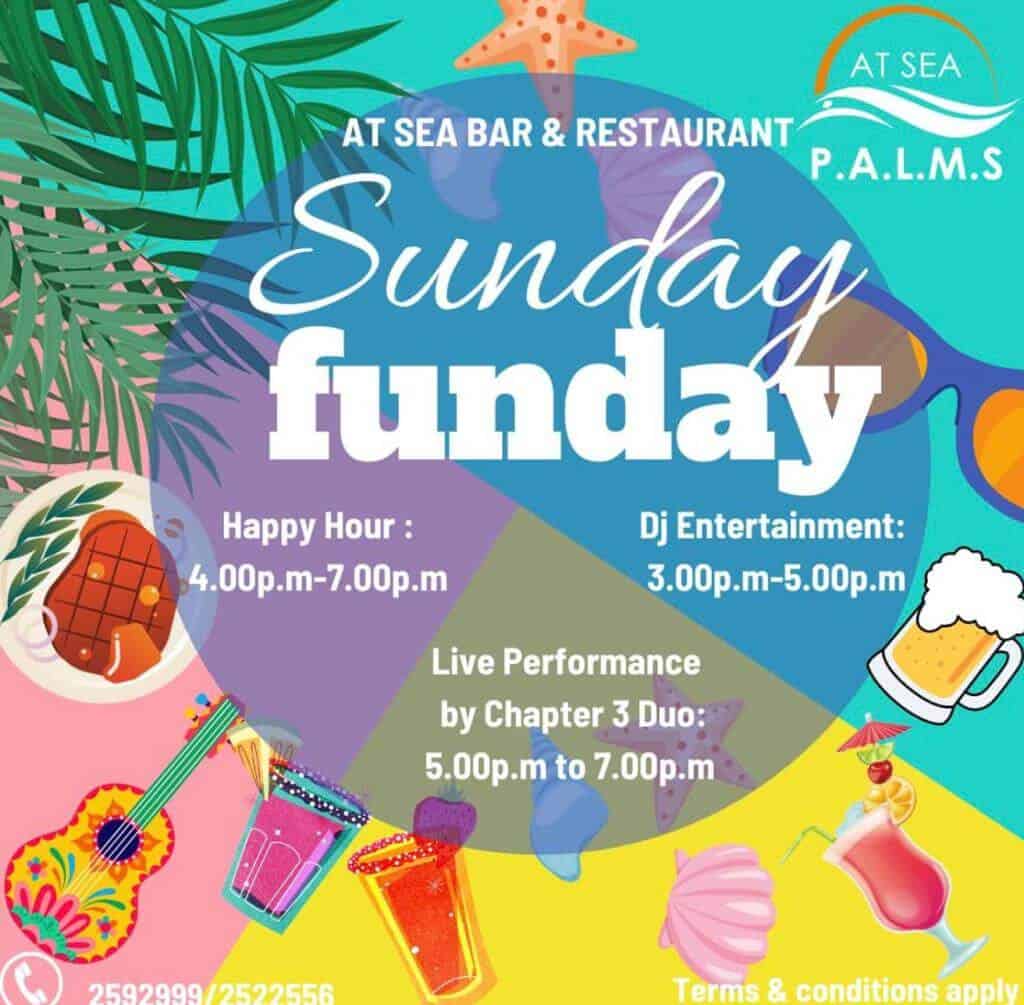 Be sure to visit regularly as we update our Events on a daily basis.
Whole Weekend Events in Seychelles 2nd to 4th June 2023
Weekends at Espace Bar & Cafe. Start off with a Happy Friday with fantastic deals on food and drinks with Live Entertainment. Fantastic Saturdays they have Live Entertainment by Acoustic Duo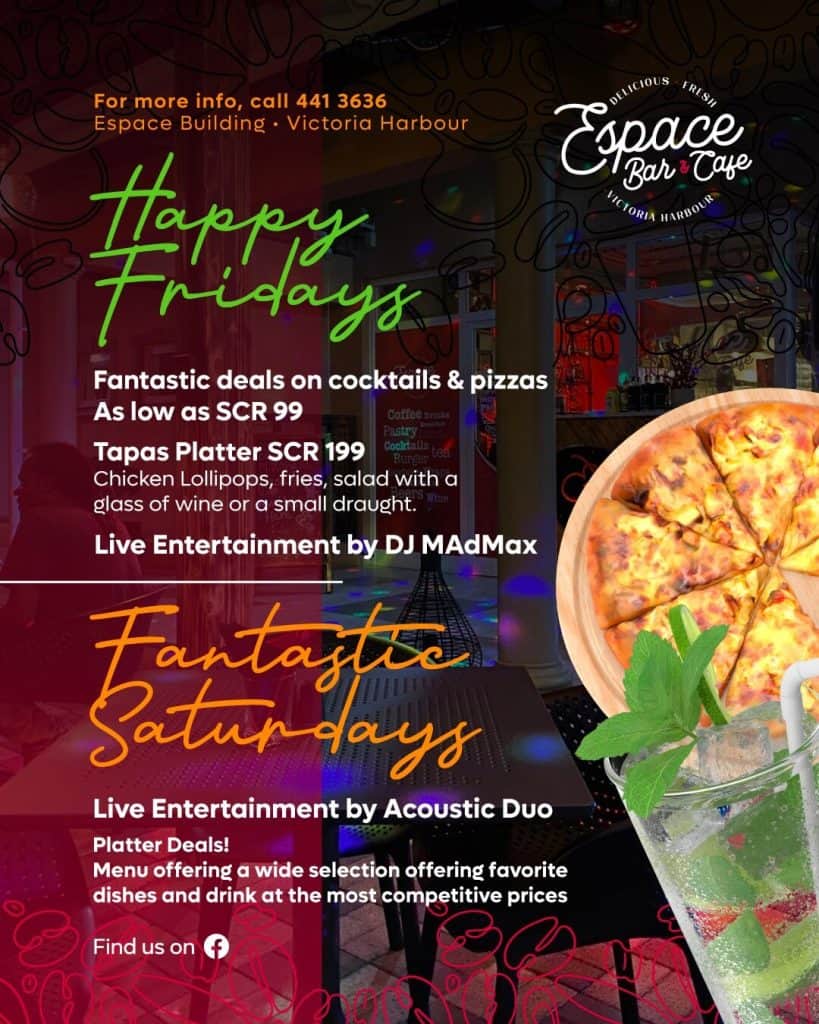 This weekend at La Plaine St Andre – Home of Takamaka Rum

Every Friday & Saturday there is all-around entertainment at Star Casino at Eden Plaza – Enjoy playing your favourite games while enjoying Live Entertainment.

To view all future events please click here
---
Reader's opinions
---