Upcoming Events for this weekend Inside Seychelles – Nov 25th – 27th 2022
TGIF!!! The weekend is here and what are your plans? Below we have all the upcoming events and what's happening in Seychelles this weekend. It is going to be a busy weekend in Seychelles so see where is the place to be for you over the weekend.
Clicked on the wrong date? – CLICK HERE for all updated events
For all the football fans – we have a list of all the places where you can watch the World Cup in Seychelles.
Click on the link below;
WHERE TO WATCH WORLD CUP IN SEYCHELLES
Friday the 25th of November 2022 Events
Feel like a good night out dancing – Official Rampage – Pre-Party with exclusive preview set from Rampage 4 headlines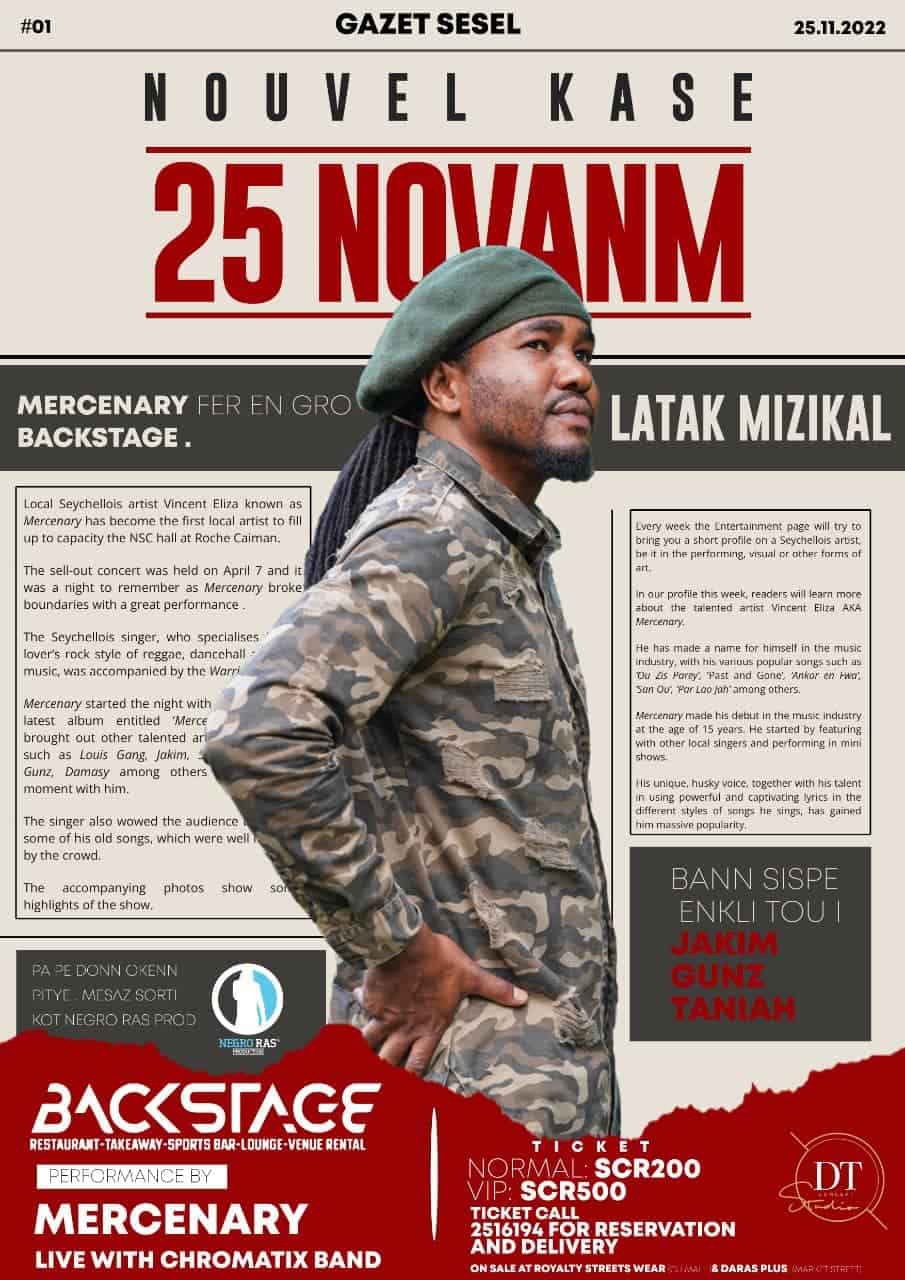 Live performance by Mercenary with Chromatix Band at Backstage Venue – Tickets SCR200/- as VIP is sold out.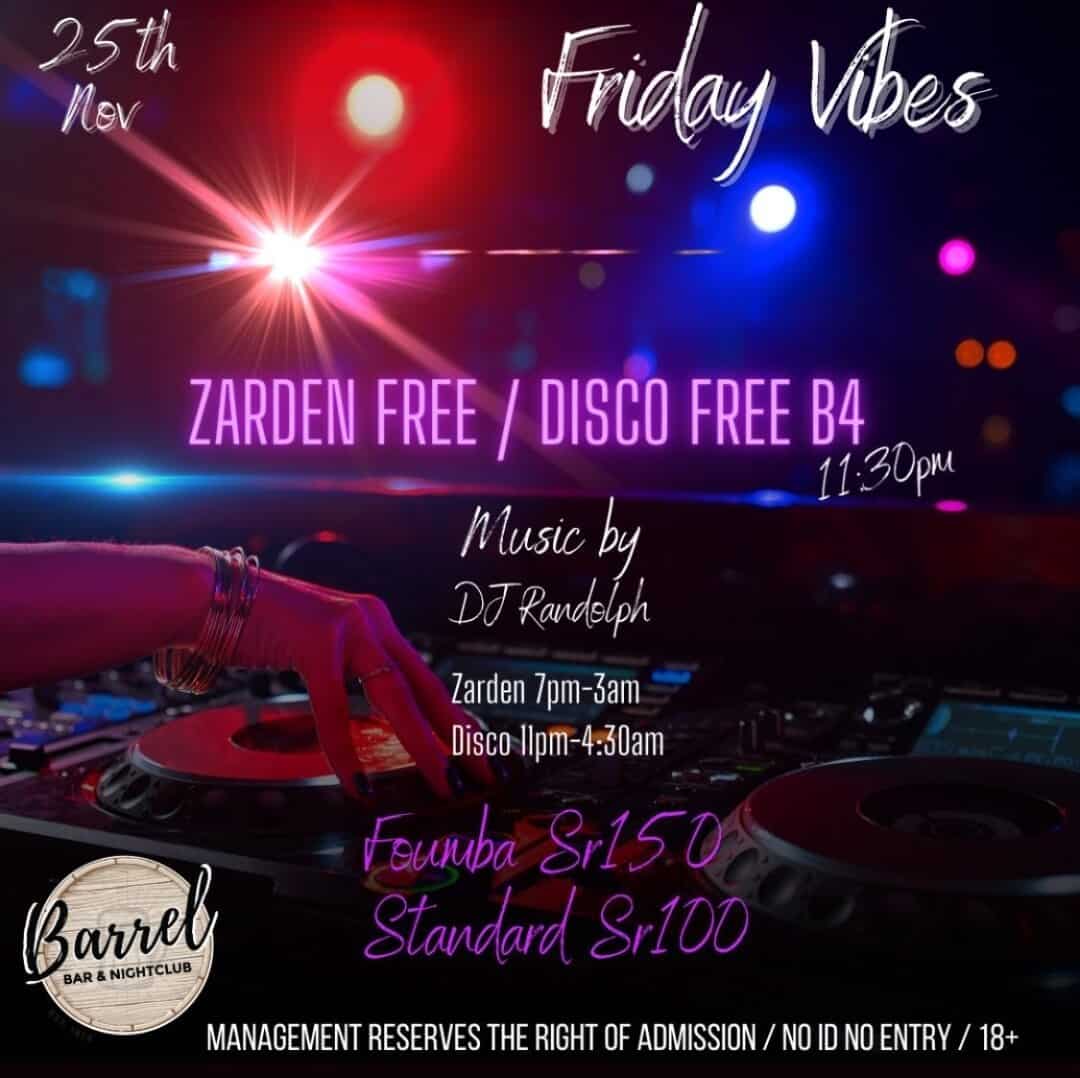 Friday Vibes – Music by DJ Randolph at Barrel Bar in Victoria
Cocktail & Grill Fridays at La Plaine St Andre – Au Cup, Mahe Island with Takamaka Rum every Friday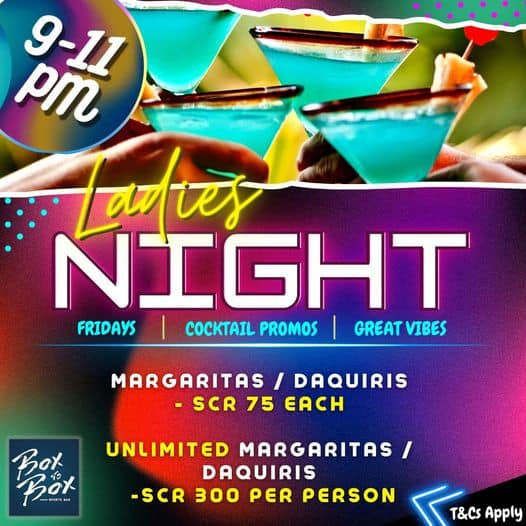 Ladies Night Fridays at Box to Box in Victoria on Mahe Island with great promotions – Free Entry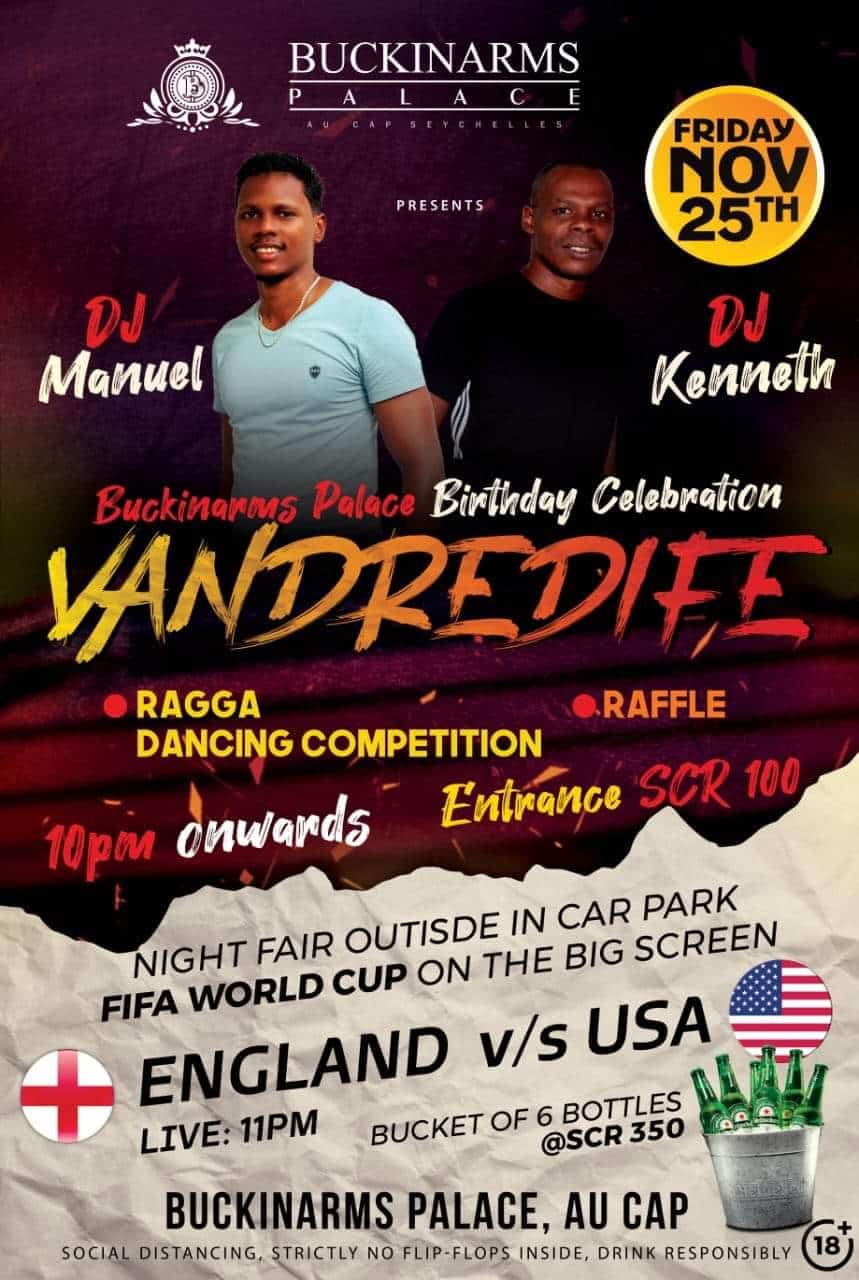 Dancing competition at Buckingarms Palace – Au Cup with live DJ's
Saturday the 26th of November 2022 Events in Seychelles
What is happening this Saturday in Seychelles?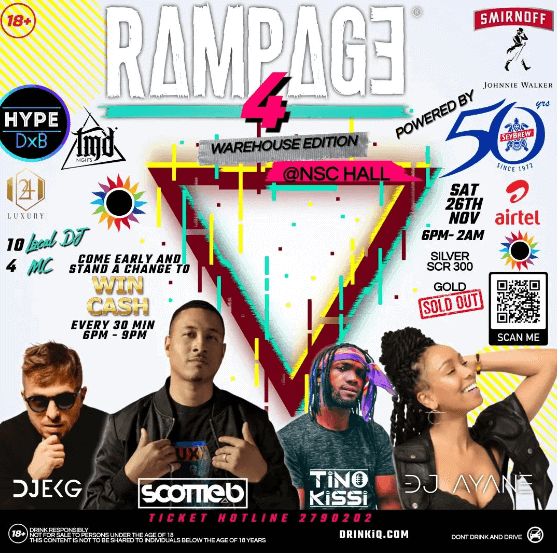 Dance Dance Dance – This is the event to be at this weekend – if you do not have tickets yet – they still have silver tickets left golden tickets are sold out!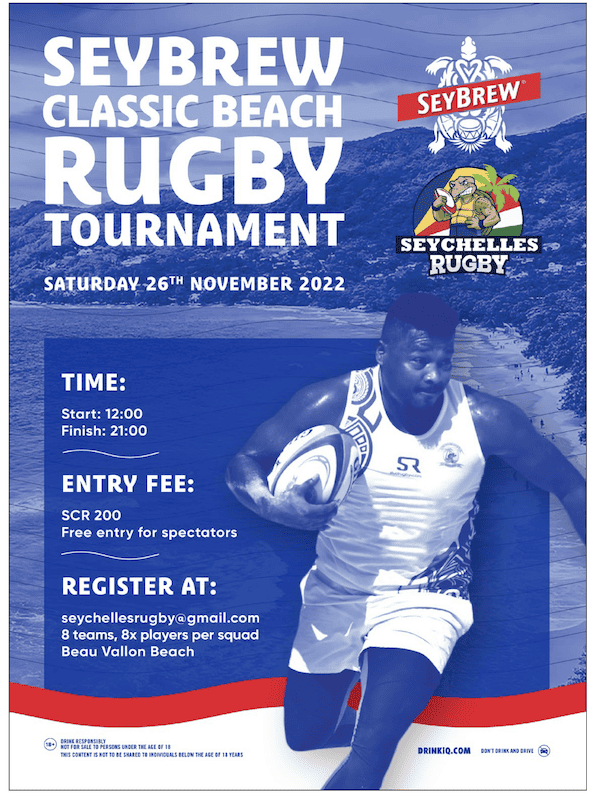 On the beach sports fun! Classic beach rugby tournament on Beau Vallon Beach – Mahe Island
This is fun for all events to enjoy on the beach!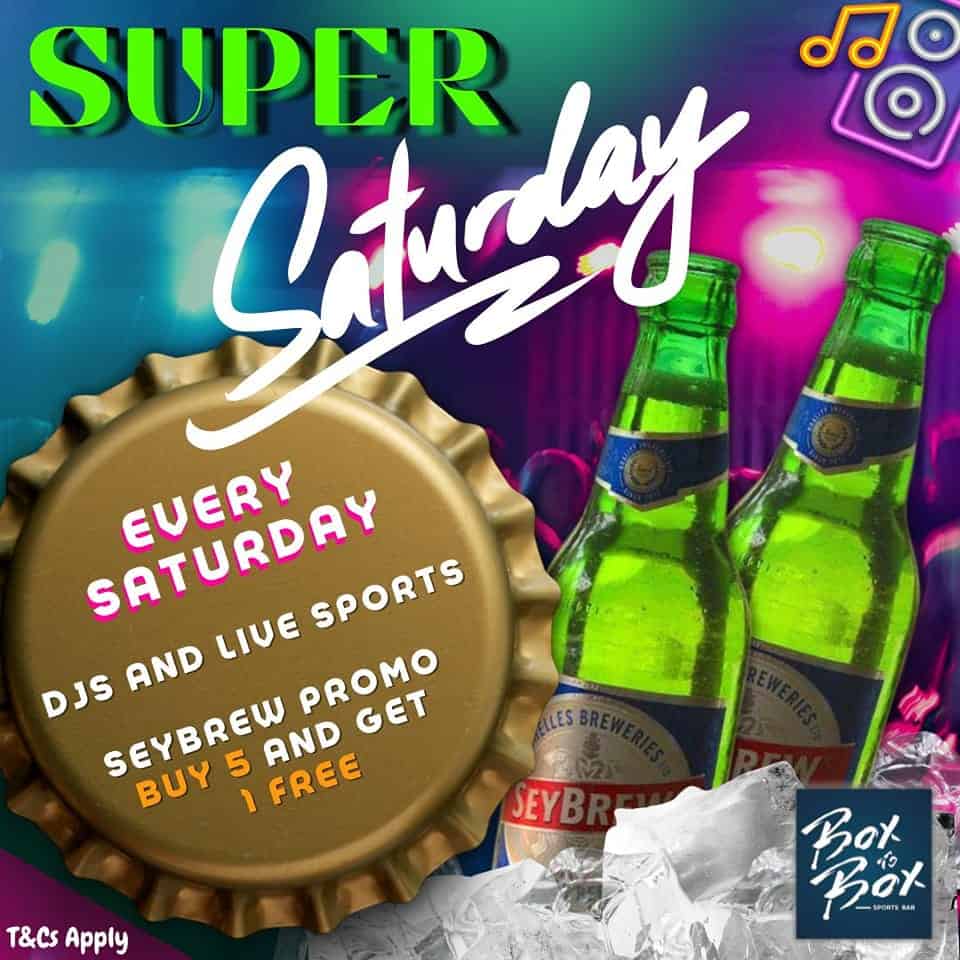 Super Saturdays with Box to Box in Victoria on Mahe Island – Free Entry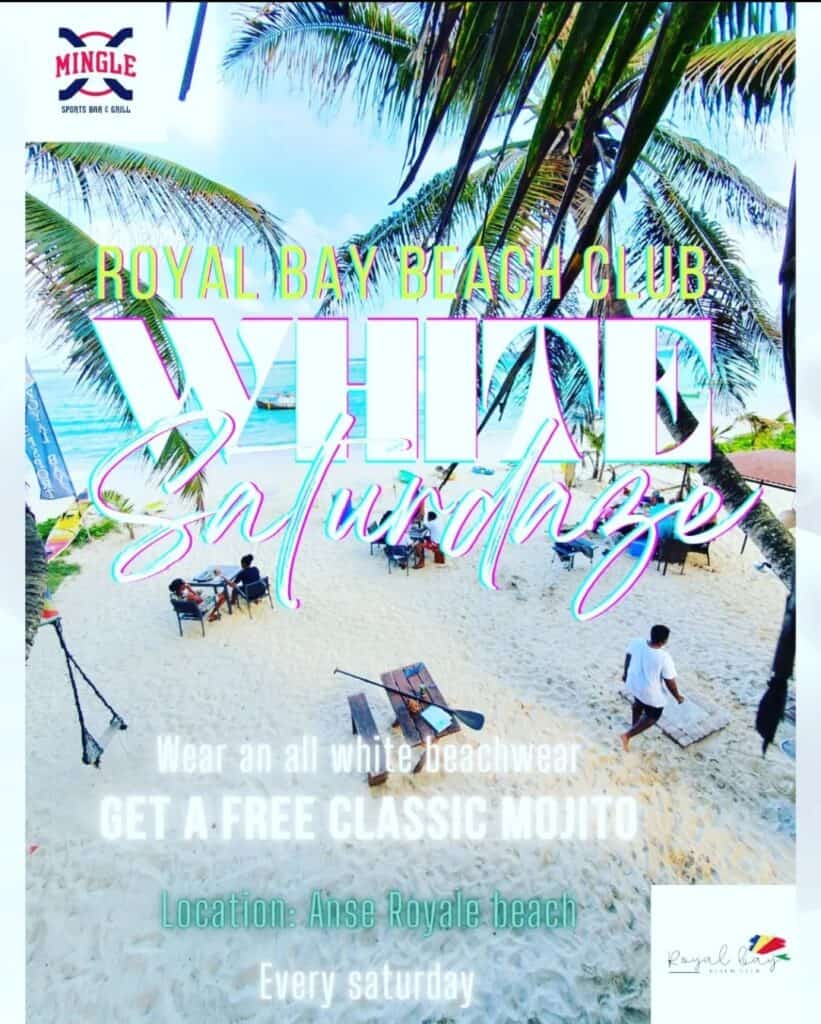 White Saturdaze – Wear an all white beachwear and get a free classic Mojito at Anse Royal Beach, Mahe Island
Saturday Flow at Katiolo – Free entry before 11:30 after that there will be a fee of SCR 100/-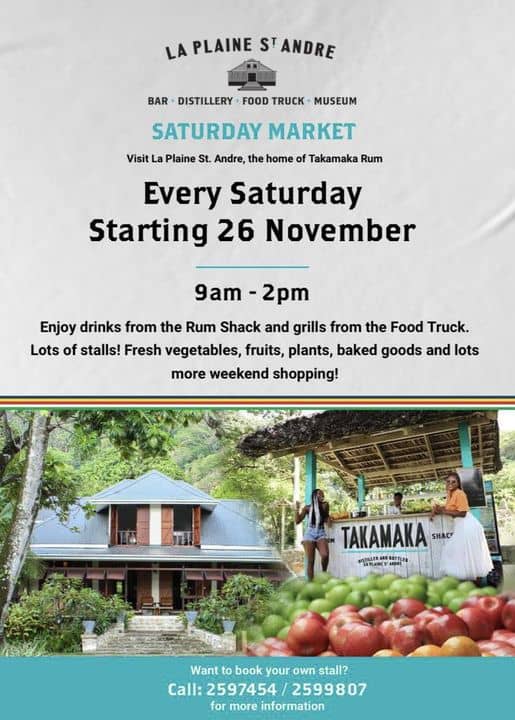 Enjoy drinks from the Rum Shack and grills from the Food Truck and enjoy the market every Saturday at La Plaine St Andre – Home of the Takamaka Rum
Sunday the 27th of November 2022 Events in Seychelles
Bodybuilding & Fitness Fair this Sunday – This is an event for the whole family to join
Below we have a list of places you can watch the FIFA World Cup around Seychelles
---
Reader's opinions
---