The Victoria Botanical Garden
Written by Editor on 6th April 2023
The Victoria Botanical Garden
The Victoria Botanical Garden, located close to the capital Victoria, provides visitors with quick and easy access to nature. The most popular attraction of the beautiful garden is the giant tortoises that one can feed.
Although it started as an agricultural station in 1901, by the middle of the twentieth century the Botanical Garden had become a public park with added landscaping skills providing a more beautiful Garden for its visitors.
One of the most visited conservation sites in the country, the garden is very popular with locals and tourists alike. The many attractions of the garden include Coco de Mer plants, a huge variety of ornamental and native plants, and the Thai and Chinese Gardens. This beautiful ex-situ conservation site provides a relaxing setting as well as fantastic photo opportunities. The Botanical Garden is a national monument and was established in 1901 by a Mauritian agronomist, P R Dupont, during a time of renewed interest in agriculture.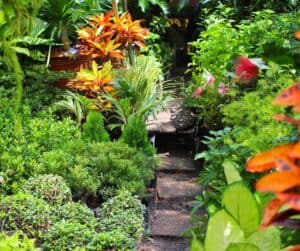 The First Plant Collection were timber trees, palms, spices, fruit trees, aromatic plants, and anything that proved of value to the colony and particular species. Mr Dupont remained the director of the station until his retirement in 1934.
Telephone: (+248) 4326021 / (+248) 2722114
Primary Email: e.sophola@gov.sc
Opening hours: Seven days a week, From 8 a.m. to 4.30 p.m
Prices: Rs250 for non-citizens

The following payment methods are accepted: 
Bar (EURO, Rupees (SCR), US-Dollar, Swiss Franc), MasterCard, Visa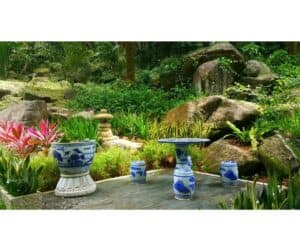 ---
Reader's opinions
---