Rock Pool / Ros Sodyer
Written by Editor on 20th April 2022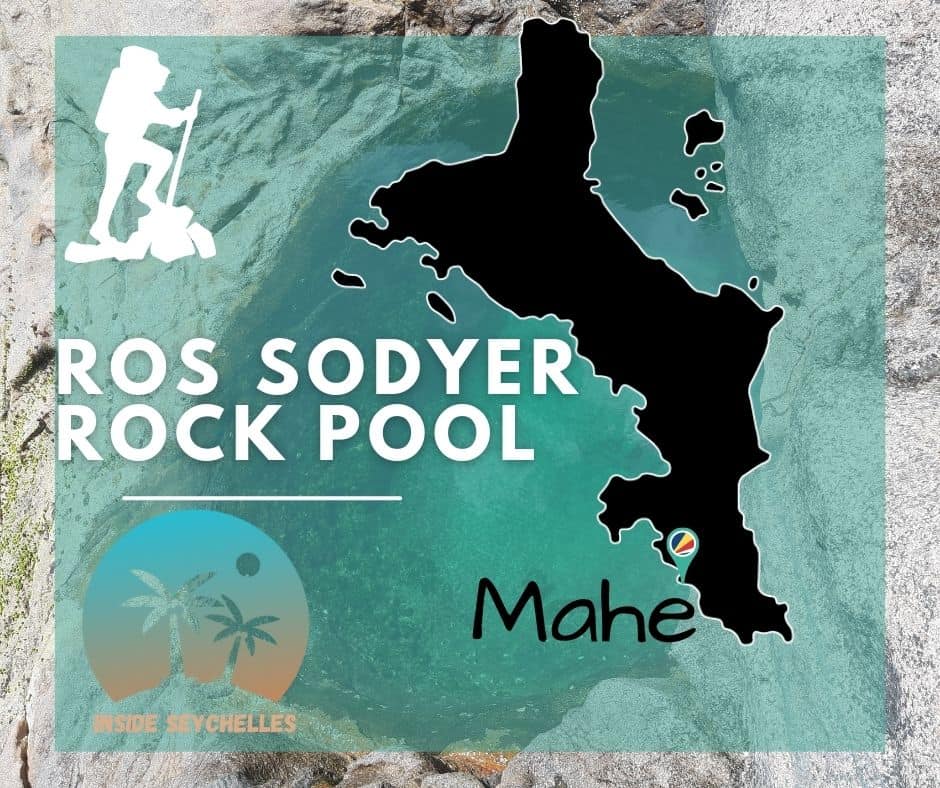 Ros Sodyer / Rock Pool
Length: 1.1km
Duration: 20-30min one way
Difficulty: Easy to Medium
Location: Anse Takamaka Beach south Mahe at Chez Batista Villas parking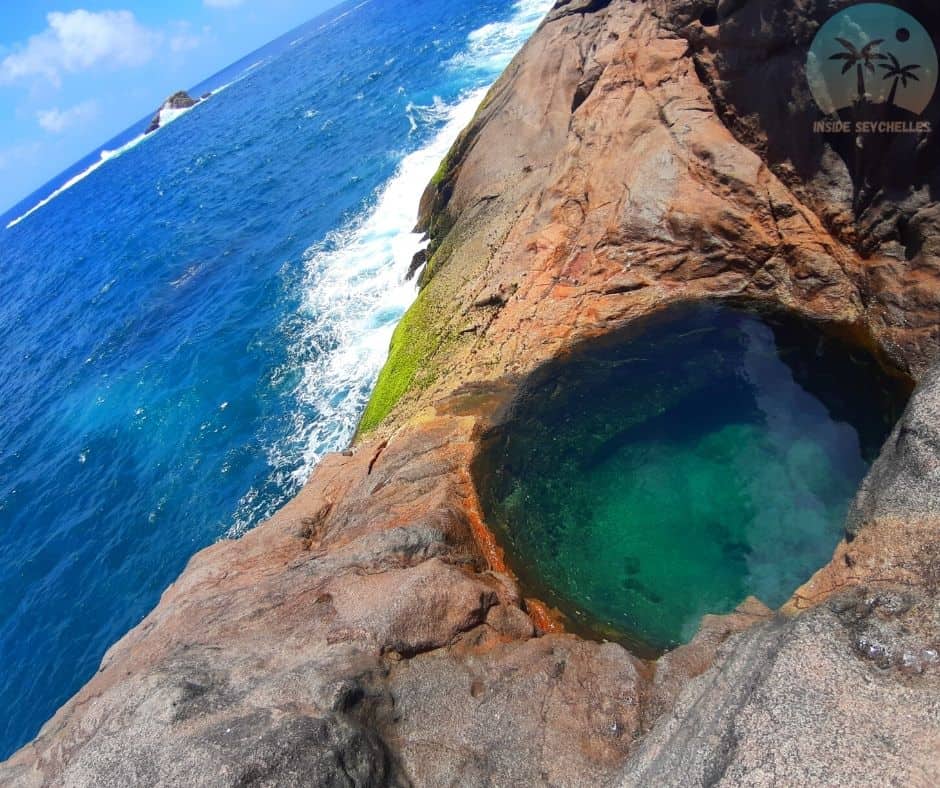 The saltwater tidal rock pool on the rocky coast of Mahé Island is a geological formation that fills up when the tide rises. During low tide, you can swim in it or even jump into it from the rocks above. Do not swim if the tide spills over the cliff because it could be life-threatening. The official name is Ros Sodyer, and it is a natural phenomenon, meaning not man-made. You can reach the pool via a short nature trail hike from Anse Takamaka Beach at the Chez Batista Villas Parking where you will find giant tortoises kept in a confinement.
There will be a sign that will guide you through private property. After going through the gate, you'll see a trail that leads into the jungle. The short hike itself is fairly easy, as long as you have a general level of fitness.
There are some sections that are more challenging, such as the steel ladder to climb over and up granite rocks. This is not ideal for everyone but is not difficult. ­­
After the hike, it can be an easy decision to jump in the Ros Sodyer rock pool to cool off. This natural pool is round at the very edge of the cliff and shielded from behind by a big wall of rock.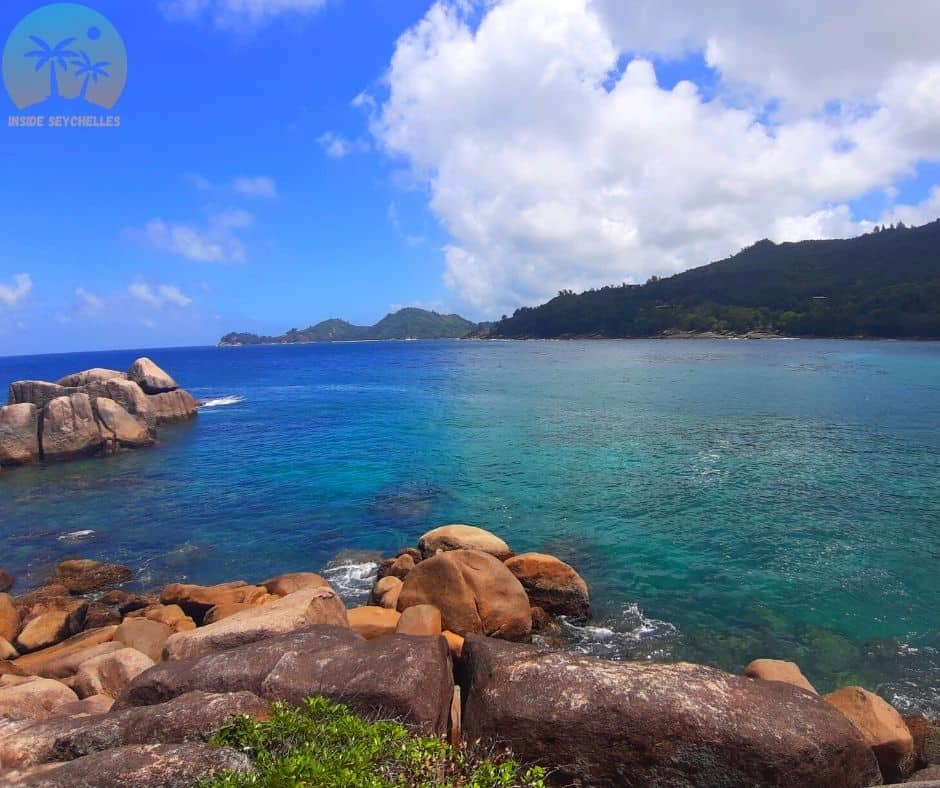 For other Nature Trails in Seychelles click here or view other things to do 
---
Reader's opinions
---