Maison Marengo's Tanqueray Gin Bar  
Written by Editor on 8th May 2023

Maison Marengo's new exclusive Tanqueray Gin Bar
Calling all gin enthusiasts to the South of Mahe! A new and exclusive Tanqueray gin bar has been crafted at Maison Marengo Bar & Restaurant. The official grand opening took place on Saturday 29th April. The 1st 100 guests were offered a FREE Tanqueray and Tonic sundowner to sip on whilst dancing along to the Dj's hit beats. All attendees had a great time in the cosy undercover area and warmed up after sampling a variety of the finest gin cocktails around.  
The bar offers a lively and tropical environment with an authentic Creole-style design, complete with surrounding lush gardens and idyllic ocean views. The atmosphere is both casual and trendy with regular entertainment, making it the perfect location for a refreshing Tanqueray gin cocktail with your loved ones. Due to the versatility and diverse flavour profile of gin, a wide variety of classic as well as unique cocktails have been carefully crafted… ensuring that every sip is an experience in itself!  

The bar promises a range of events to come, including an upcoming paint and sip to celebrate the wonderful moms and 'acting mothers' in our lives. On Saturday 13th May from 4 pm-6 pm, you can sip on a deliciously refreshing Tanqueray gin while creating both art and special memories with your mom. Don't miss out on this unforgettable experience in a beautiful setting.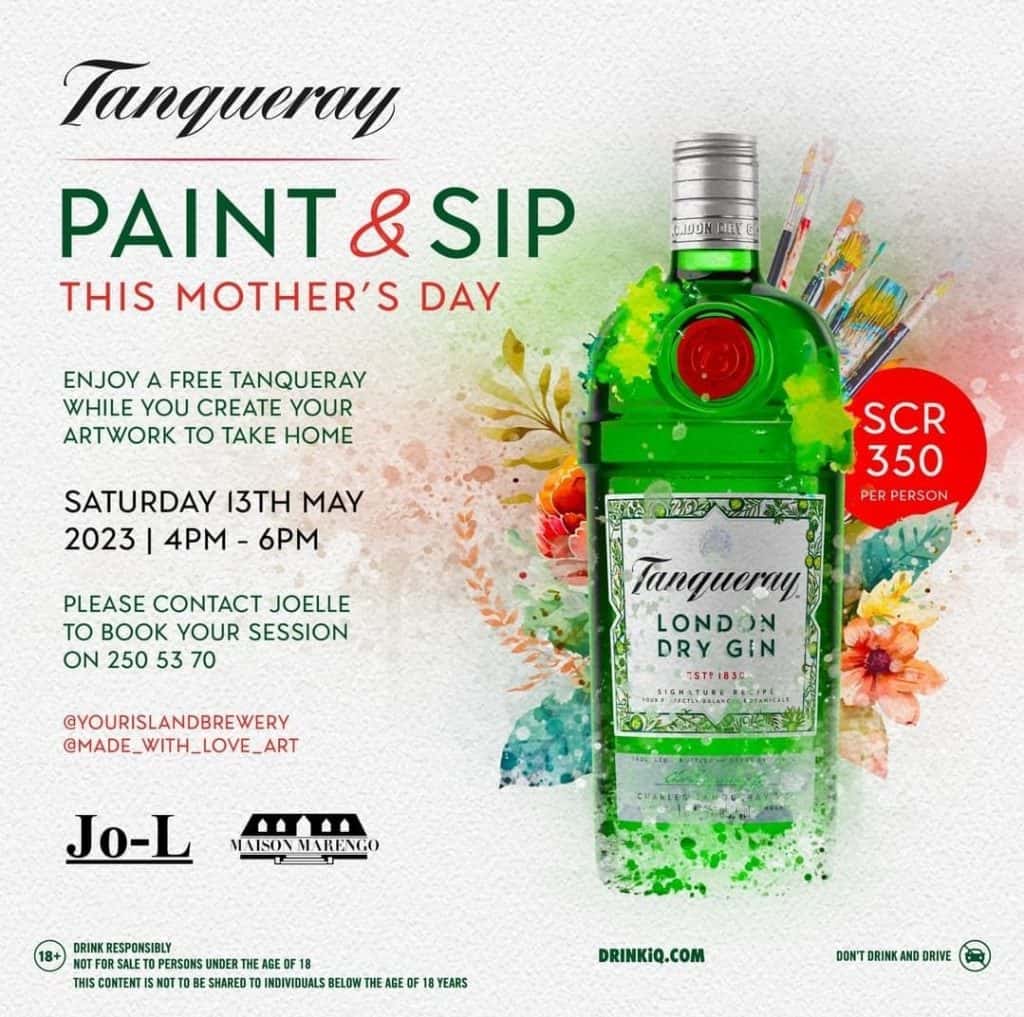 From now on, it's always Gin o'clock in the Tanqueray Garden! Come and savour the juniper-infused goodness, and let it take you on a journey of unparalleled taste and indulgence.  
Don't forget to raise a glass and cheers to great gin, times and company at Maison Marengo's Tanqueray Gin Bar! 
xxx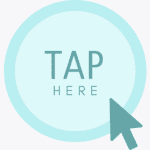 Be sure to stay up to date with Inside Seychelles
Your guide to what's on, where to go and what to do in Seychelles.
…
---
Reader's opinions
---