Upcoming Events for this weekend Inside Seychelles – 16th to 18th December 2022
The weekend is here and what are your plans? Below are all the upcoming events and what's happening in Seychelles this weekend. It is going to be a busy weekend in Seychelles so see where the place is to be for you over the weekend.
Clicked on the wrong date? – CLICK HERE for all updated events
For all the football fans – we have a list of all the places where you can watch the World Cup in Seychelles.
Click on the link below;
WHERE TO WATCH WORLD CUP IN SEYCHELLES
Friday the 16th of December 2022 Events in Seychelles
This is the place to be this Friday! Kickstart the weekend, with a great night of Roots Reggae music at Boathouse, Beau Vallon with Aldubra Sound. From sunset through the evening, enjoy a cool beer and the best sounds
What events are on this Friday in Seychelles?
White Party at Katiolo Club – Price for the best white dress

Aviators Night out – Open to the public at Buckinarms Palace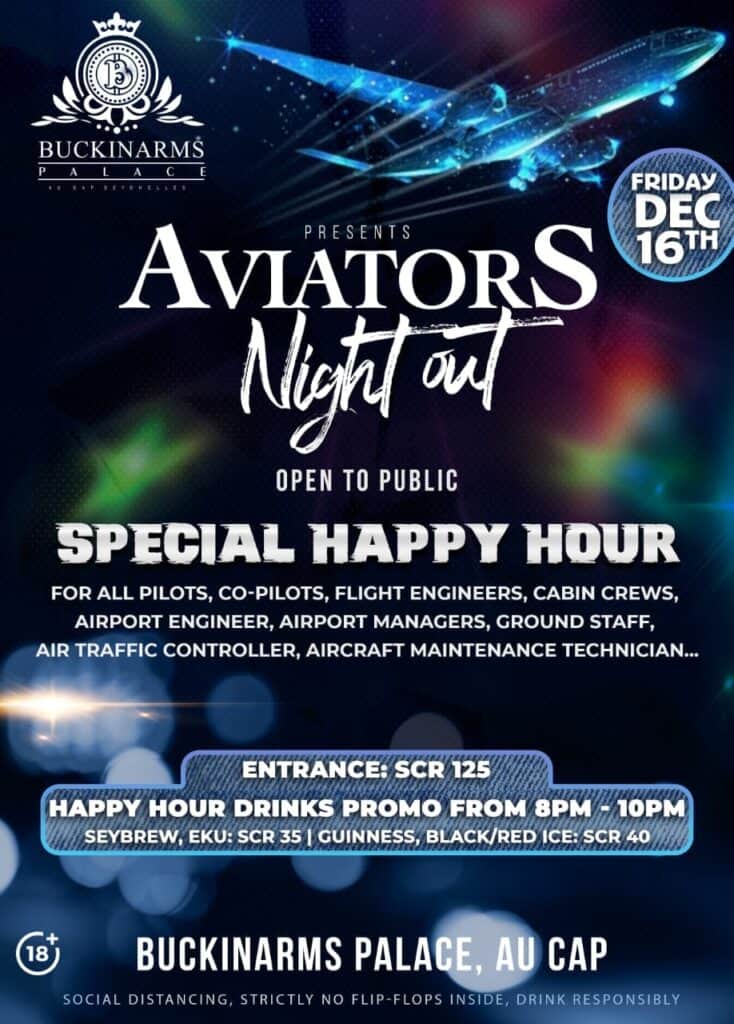 Cocktail & Grill Fridays at La Plaine St Andre – Au Cup, Mahe Island with Takamaka Rum every Friday
Seypearl Christmas Bazaar every Friday for this December at Marine Charter Carpark in Victoria

Ladies Night Fridays at Box to Box in Victoria on Mahe Island with great promotions – Free Entry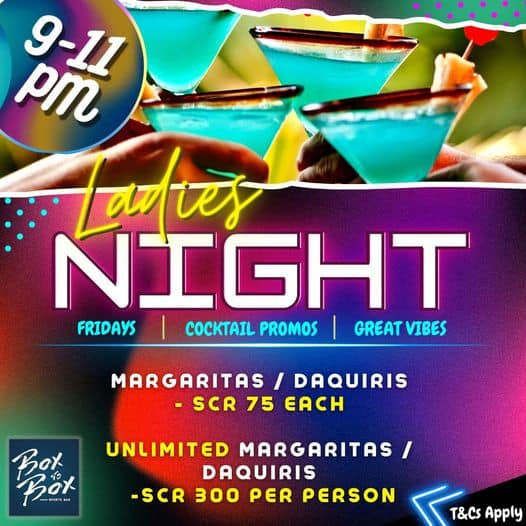 Champion live at Barrel Bar and Nightclub

Saturday the 17th of December 2022 Events in Seychelles
What is happening this Saturday in Seychelles?
Student Night – Gala Night at Buckinarms Palace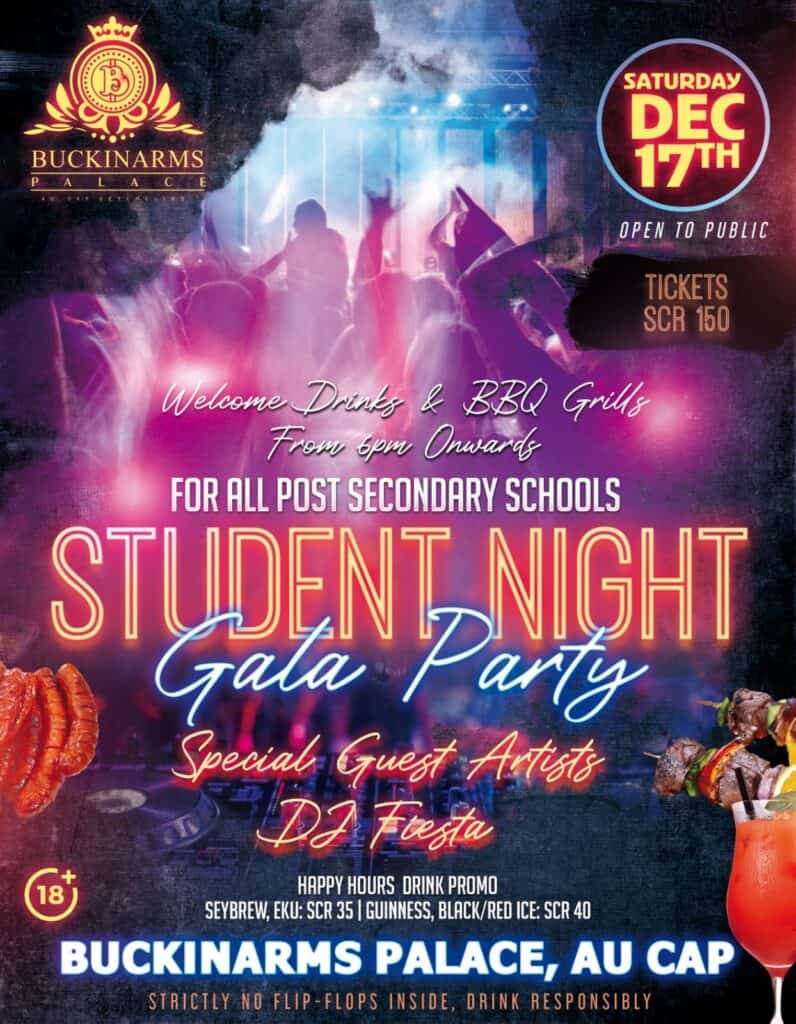 White Saturdaze – Wear an all white beachwear and get a free classic Mojito at Anse Royal Beach, Mahe Island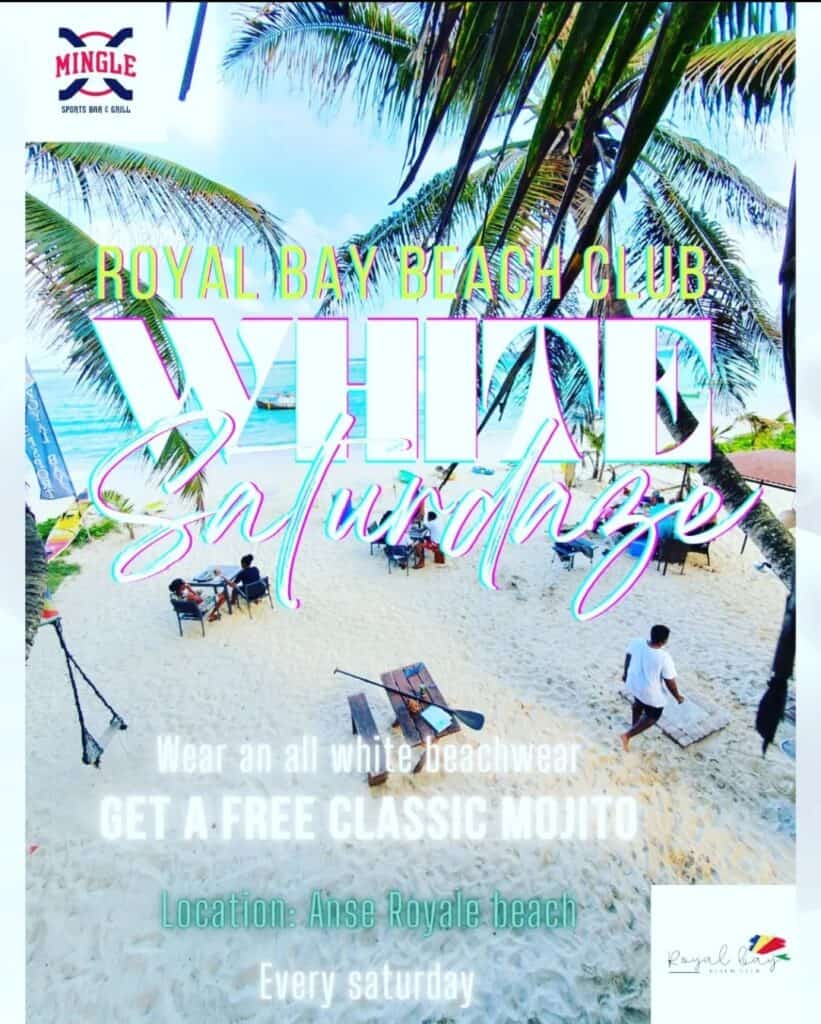 Enjoy drinks from the Rum Shack and grills from the Food Truck and enjoy the market every Saturday at La Plaine St Andre – Home of the Takamaka Rum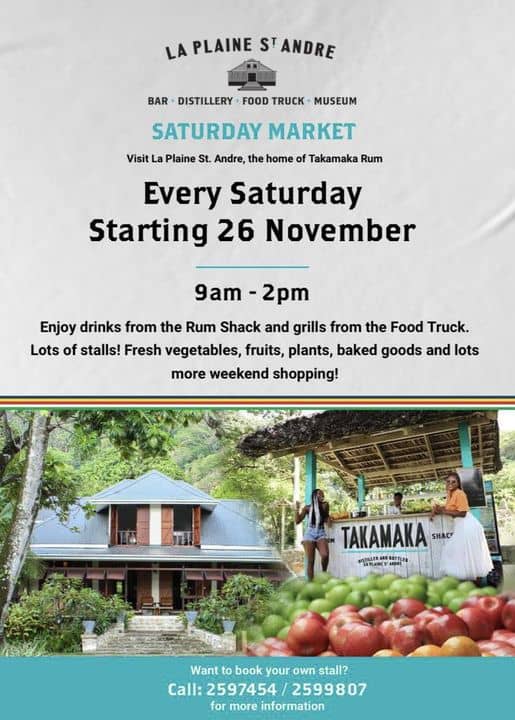 Whole Weekend Events in Seychelles

Christmas Fair at NSC Hall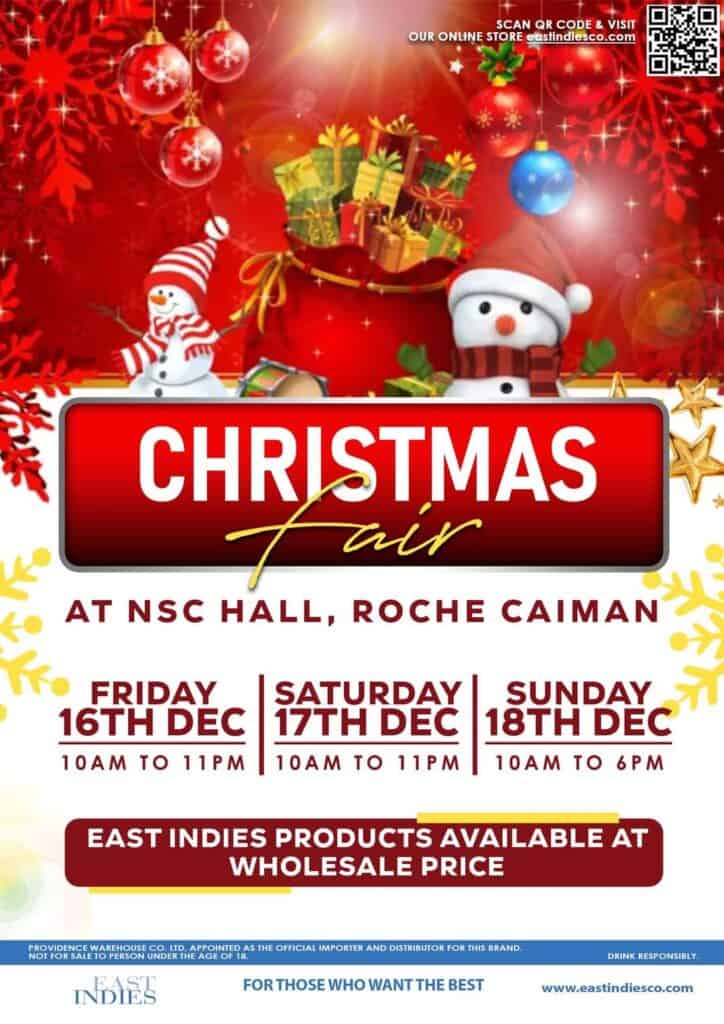 Sunday the 18th of December Events in Seychelles
Below we have a list of places you can watch the FIFA World Cup around Seychelles
---
Reader's opinions
---