Glacis Trois Frères Trail
Written by Editor on 7th June 2022
Length: 1.4km
Duration: 30-45min one way
Difficulty: Medium
Location: On Sans Soucis Rd
Glacis Trois Frères Trail
From the residential area, the path goes left into the forest. It then goes uphill and through a moderate slope. One of the first overlooks is located on the right, and it offers a view of the Victoria port and Sainte Anne Island. When you carry on the path it goes into the forest once again. The path under your feet leads to a large stone wall. On the left, a spring flows from the wall, providing a refreshing drink. Unless you're informed otherwise, the water is still drinkable. The hike continues atop shaped granite blocks that act as paving stones. The climb in this section is very steep.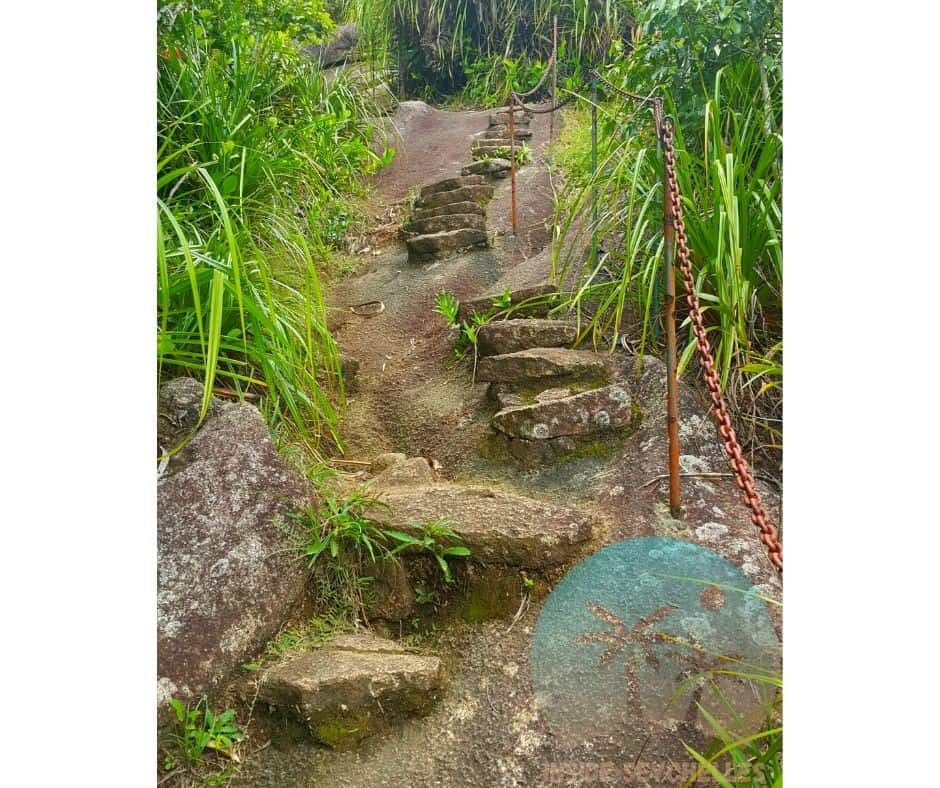 At the end of Glacis Trois Frères Nature Trail, you will experience the wonderful panorama view over Victoria and its surroundings, seen from a point that can be reached with little difficulty in less than an hour. On the top of the glacis, you will need to pay careful attention to the signs. You must head to your right, following the symbol for the overlook. DO NOT take the left-hand trail.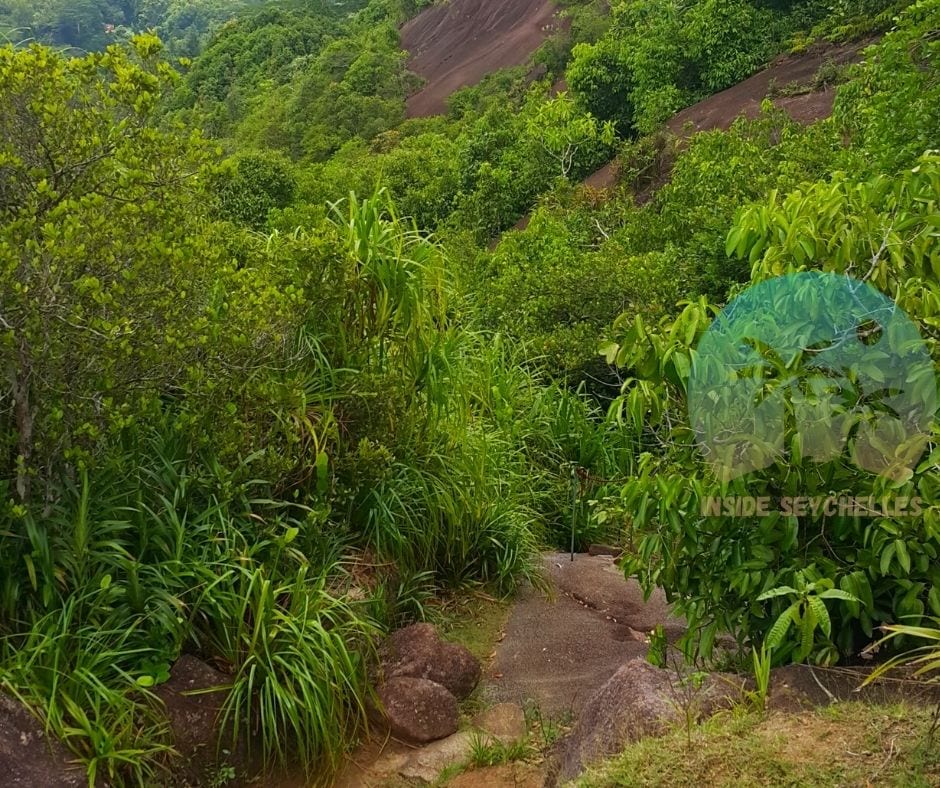 Adventure junkies can go beyond the endpoint of this trail to scale to the Trois Frères Cross which is located at a higher altitude, but this is advised only for experienced hikers. Many years ago a catholic pilgrimage has been held there for many years during the Easter celebrations. The Cross is a traditional pilgrimage site for the catholic community on Good Friday.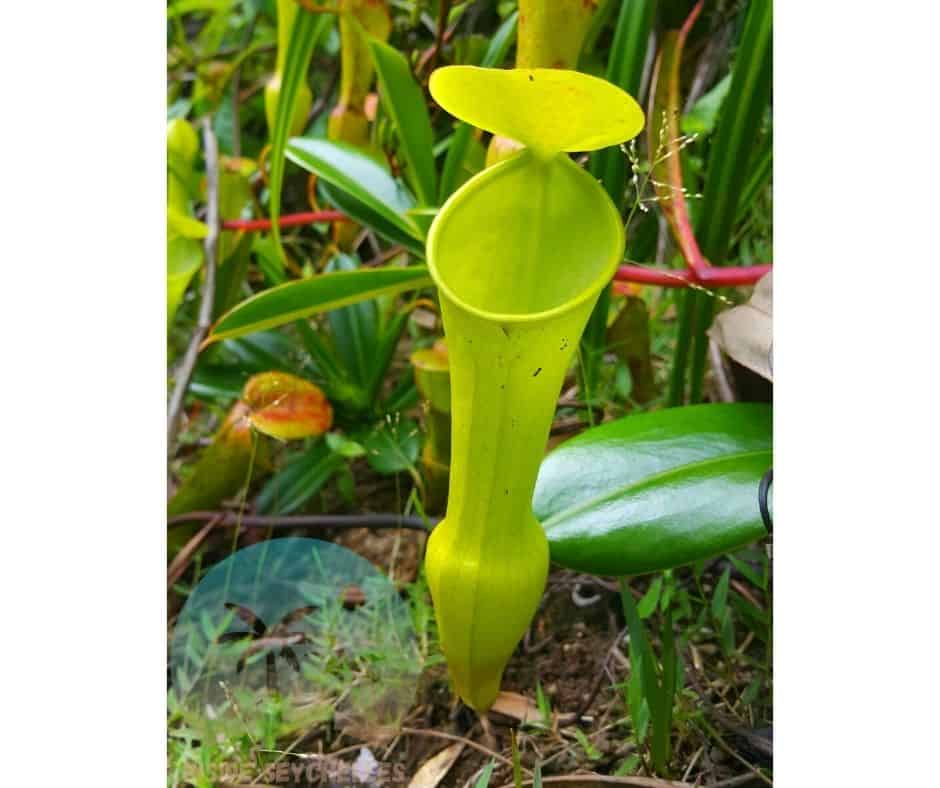 Other Nature Trails in Seychelles click here or view other things to do 
---
Reader's opinions
---